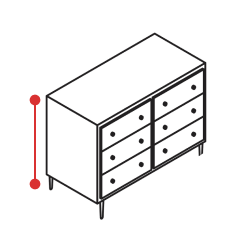 Height: 87cm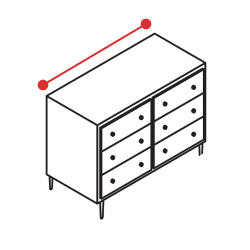 Width: 126cm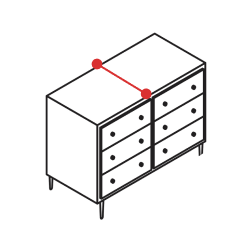 Depth: 45cm
Three decades dedicated to the love of furniture...
Taking the whole family's lifestyle into account...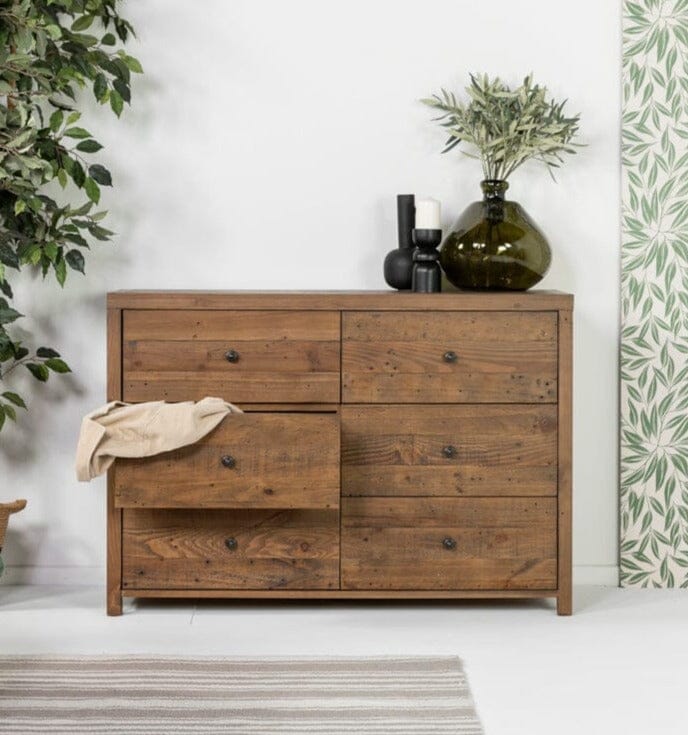 Rustic Appeal
Bring a dash of rustic elegance and enduring style to your bedroom with the Montreal Bed Frame and 6 Drawer Wide Chest, key pieces from our eco-friendly Montreal Bedroom Range. Crafted from reclaimed solid timbers and adorned with a warm cashew finish, each item not only radiates a comforting, rustic appeal but also embodies our commitment to sustainable living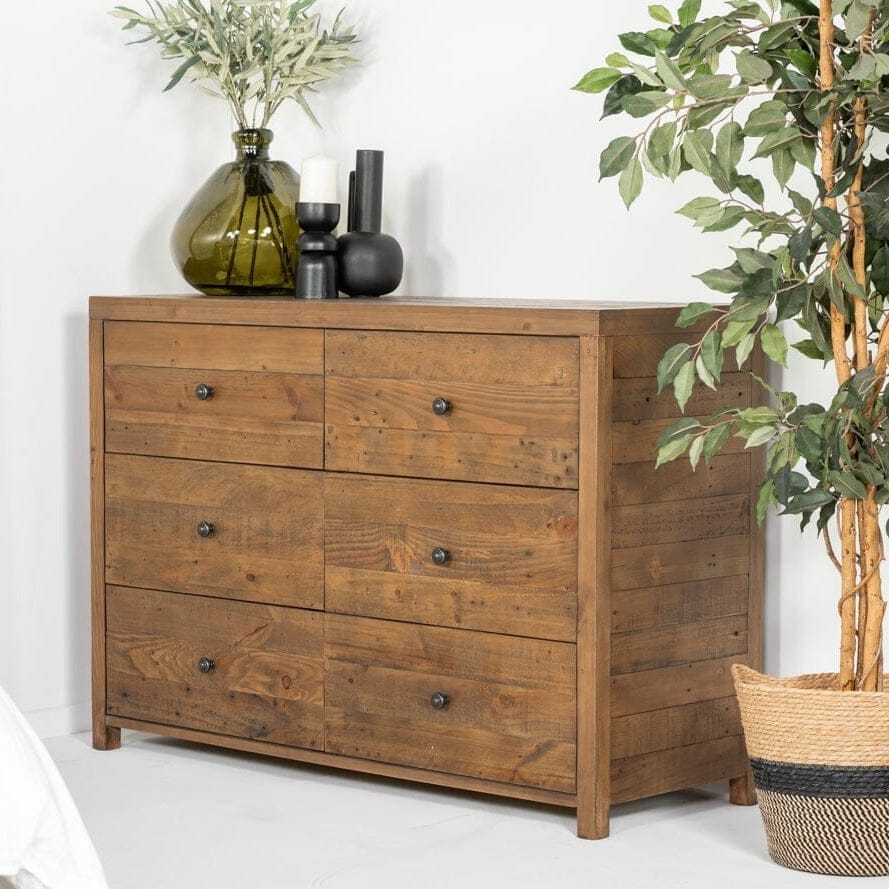 One-of-a-Kind
Every Montreal Bed Frame is a one-of-a-kind creation, constructed from reclaimed timber that contributes to environmental sustainability. Similarly, the Montreal 6 Drawer Wide Chest merges the timeless allure of traditional design with the unique character of reclaimed wood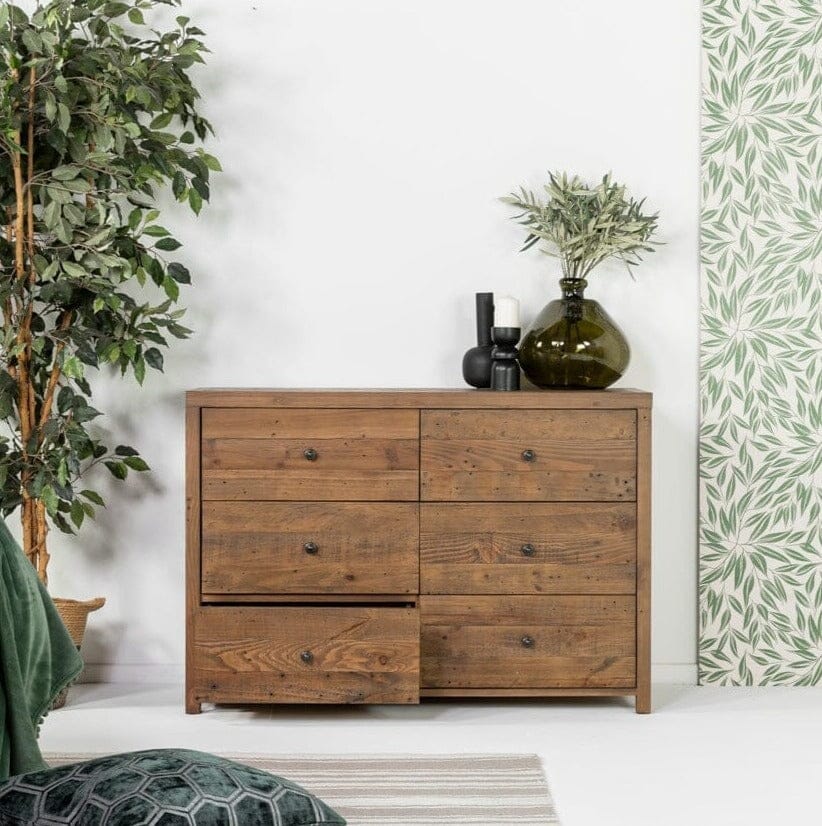 Form & Functionality
These pieces offer not just aesthetic appeal but also practical functionality, making them ideal for anyone seeking to harmonize form and function in their bedroom setting. The Montreal Bed Frame and 6 Drawer Wide Chest seamlessly blend enduring style with purposeful design, creating a cohesive and practical bedroom ensemble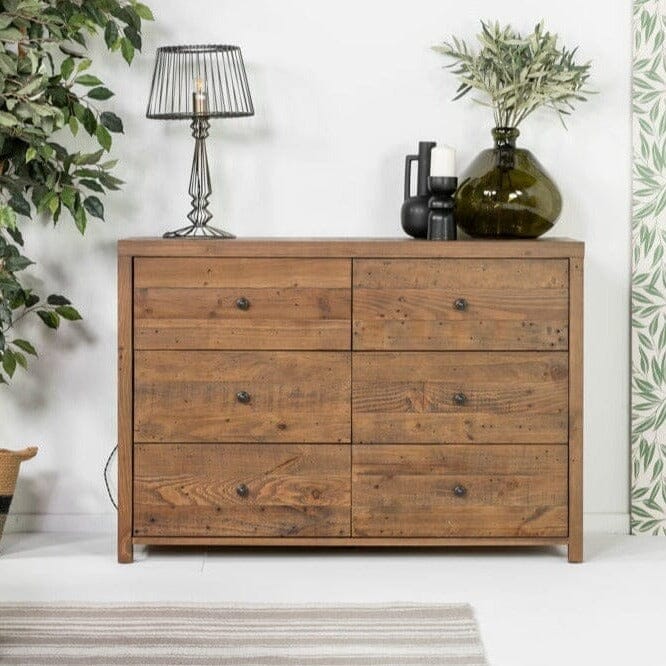 Design Expression
Whether you're looking to upgrade your bedroom's aesthetic or make an eco-conscious choice, the Montreal Bed Frame and 6 Drawer Wide Chest make for compelling additions to any home. They are not merely pieces of furniture but expressions of sustainable, purposeful design that elevate your living space, embodying a commitment to both style and environmental responsibility
Shop Furniture By Room...
Shop Furniture Categories...