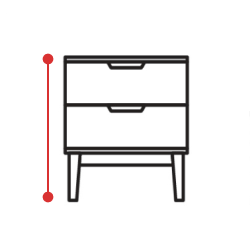 Height: 45cm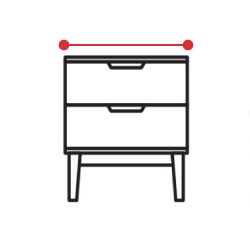 Width: 45cm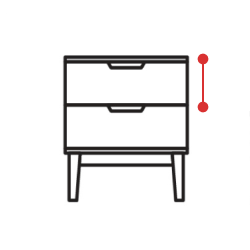 Depth: 35cm
Three decades dedicated to the love of furniture...
Taking the whole family's lifestyle into account...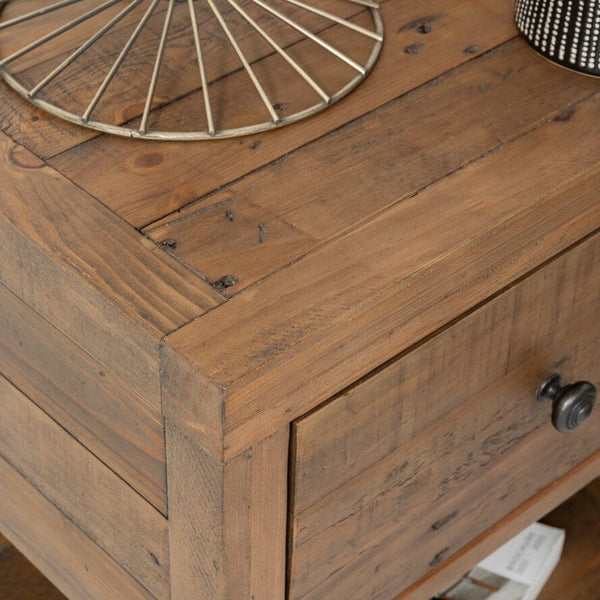 Rustic Elegance Utility
The Montreal One Drawer Bedside Table offers a harmonious fusion of rustic elegance and practicality. Part of the Montreal Bedroom Range, it's meticulously crafted from reclaimed solid timbers with a warm cashew finish, capturing quintessential rustic charm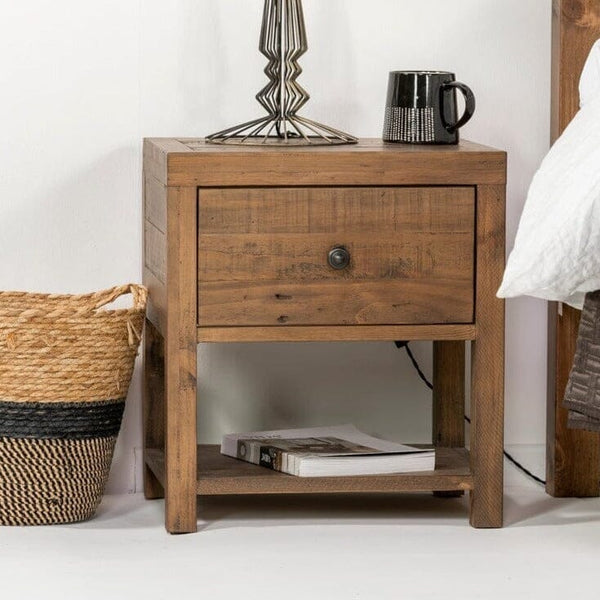 Capacious Storage Drawer
Designed for your storage needs, this bedside table features a capacious drawer with a traditional metal handle for effortless accessibility, enhancing overall functionality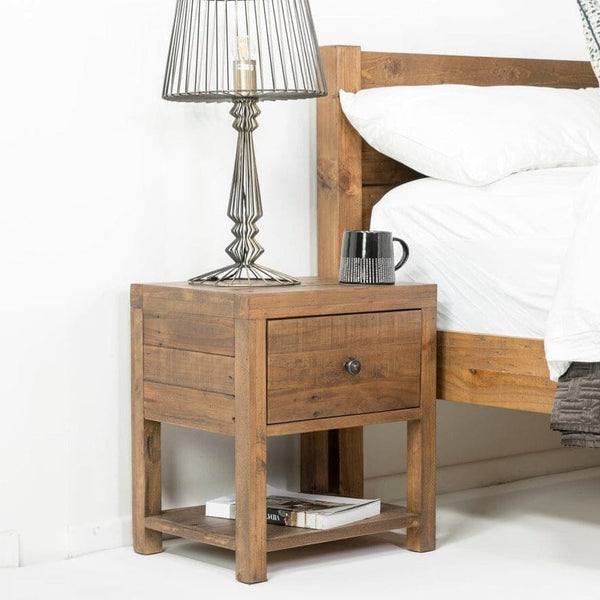 Compact Bedside Charm
The table is compact yet aesthetically pleasing, serving as an ideal stage for a reading lamp or your favorite bedside literature. It adds warmth and inviting ambiance to any bedroom setting, showcasing a sustainable design with timeless appeal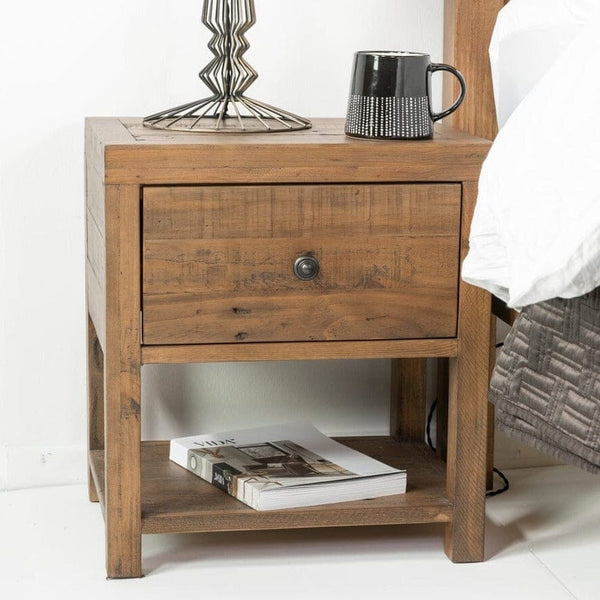 Functionality and Style
The Montreal One Drawer Bedside Table is a standout piece, illustrating how functionality and style can coexist beautifully. It harmoniously combines rustic elegance and practicality in a durable, timeless design
Shop Furniture By Room...
Shop Furniture Categories...