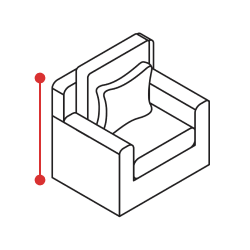 Height: 89cm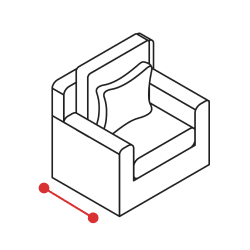 Width: 96cm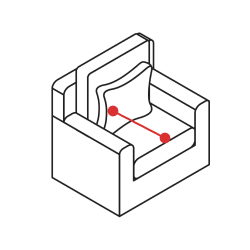 Depth: 92cm
Three decades dedicated to the love of furniture...
Taking the whole family's lifestyle into account...
Scandinavian Elegance
Delve into the world of understated elegance with the Fernie Armchair, where every detail has been meticulously considered. The button-back detailing and sleek wooden legs not only enhance its overall aesthetic but also create a subtle Scandinavian charm effortlessly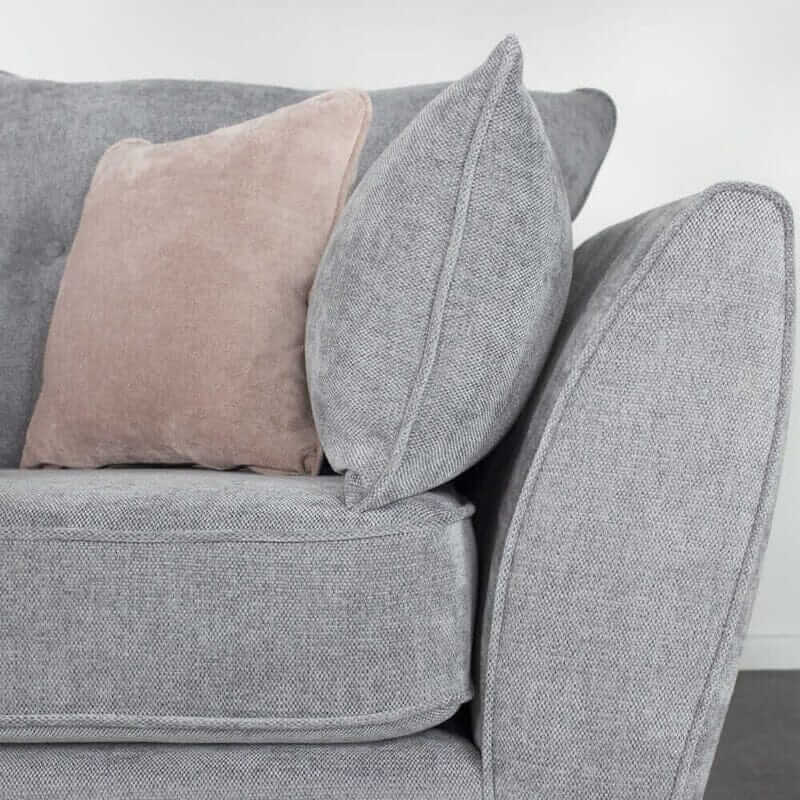 Bolster Cushions
Elevate your relaxation experience with the Fernie Armchair's thoughtful inclusion of two coordinating bolster cushions. These cushions not only add an extra layer of comfort but also bring a polished finish to the ensemble. They are not just accessories but integral elements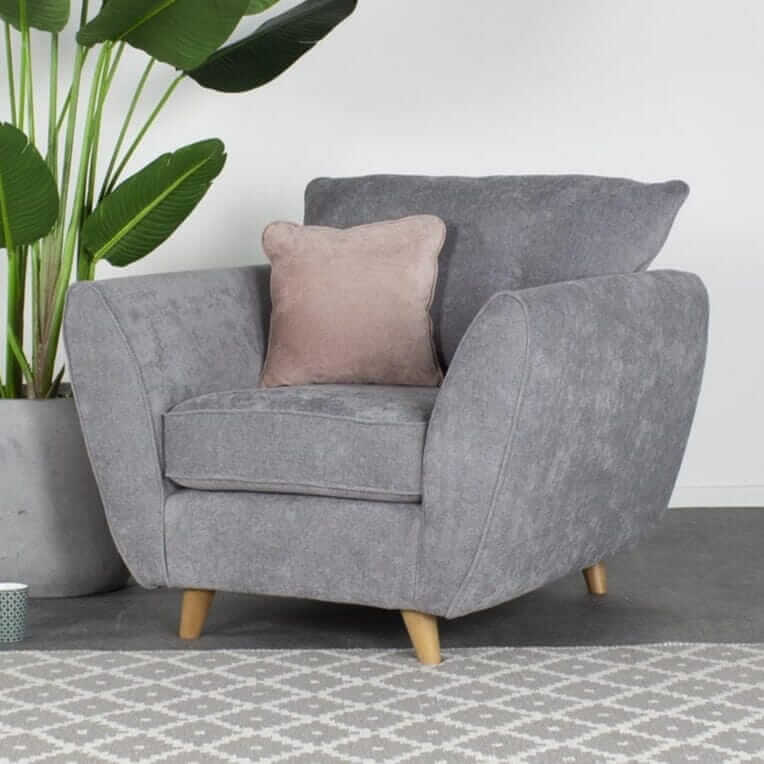 The Art of Relaxation
Unwind and rejuvenate, offering an artful blend of chic aesthetics and cosy comfort that creates an atmosphere where you can truly unwind and recharge. The Fernie Armchair is more than just a piece of furniture; it's an experience that combines timeless beauty with modern luxury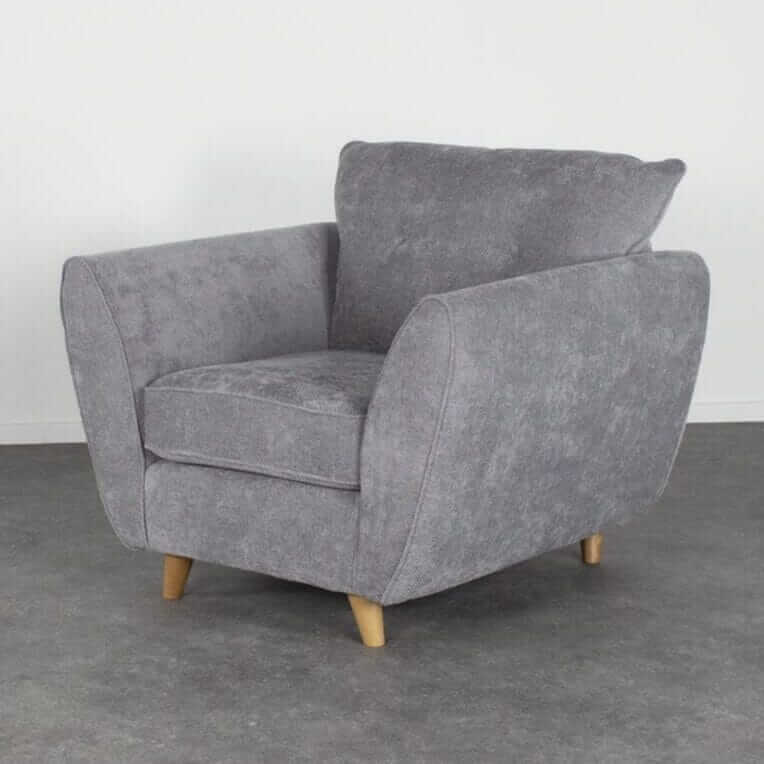 Understated Sophistication
Elevate your living space with the Fernie Armchair, featuring button-back detailing and sleek wooden legs. This carefully designed armchair effortlessly exudes a Scandinavian ambiance, infusing a touch of minimalist sophistication that seamlessly blends into various décor schemes for an understated yet distinctive look
Shop Furniture By Room...
Shop Furniture Categories...