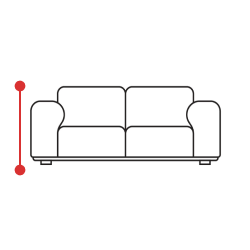 Height: 89cm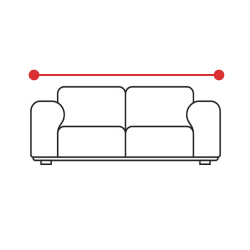 Width: 192cm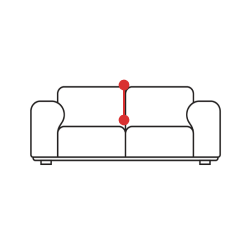 Depth: 92cm
Three decades dedicated to the love of furniture...
Taking the whole family's lifestyle into account...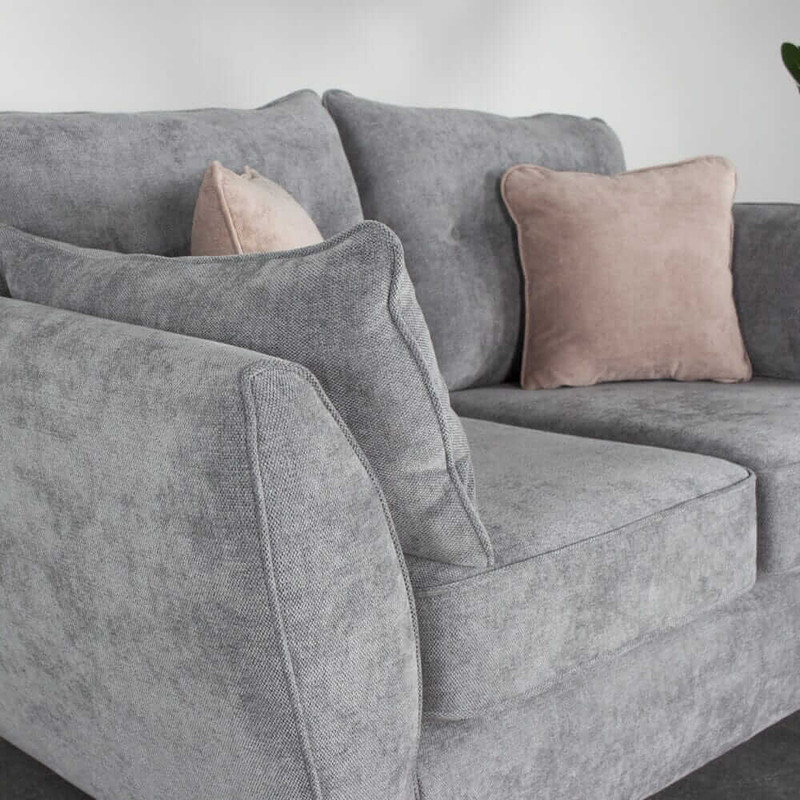 Contemporary Elegance
The Fernie sofa is your ticket to indulging in unmatched comfort and style, making it the perfect addition to any contemporary home. With its deep grey hue, it instantly elevates your living space, striking a harmonious balance between timeless allure and modern aesthetics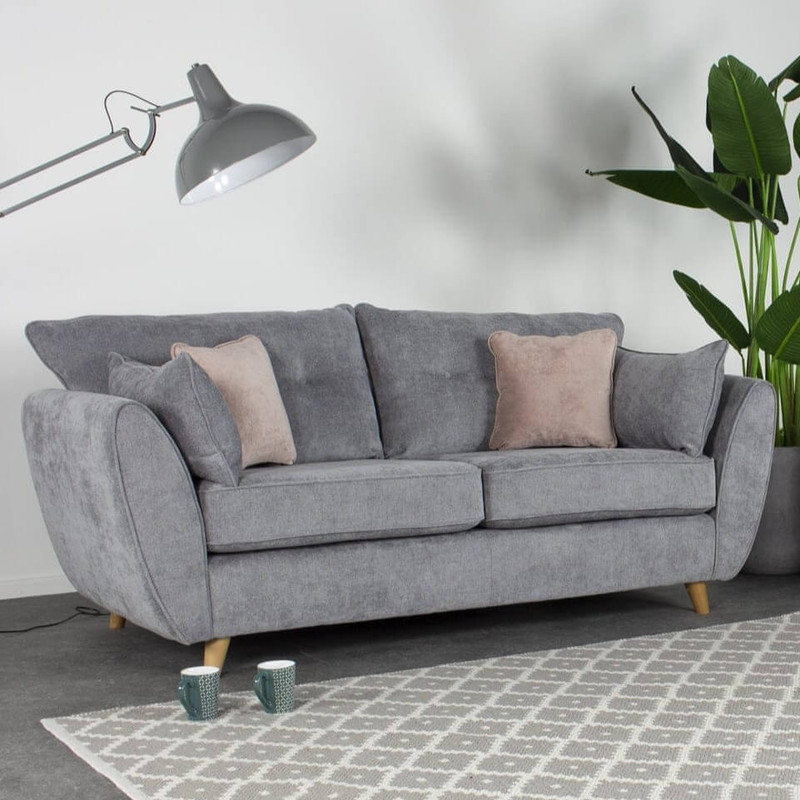 Plush Comfort Oasis
Enjoy the delightful experience of sinking into the plush upholstery of the Fernie sofa, where resilient cushioning ensures it not only maintains its form over time but also offers a comforting, sink-in experience that you'll adore, your ultimate ticket to indulging in relaxation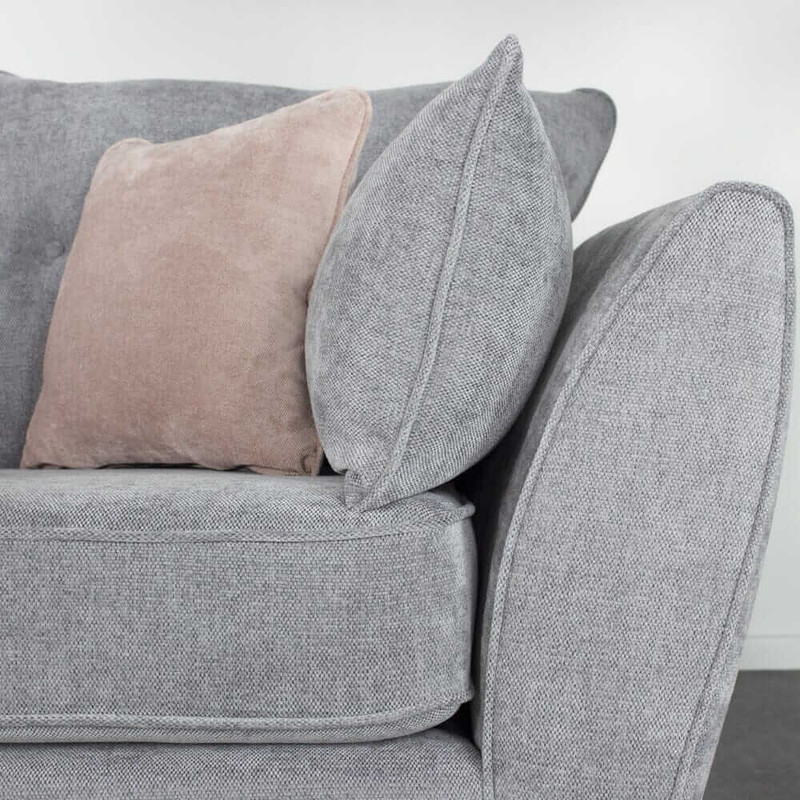 Scandinavian Flair Touch
Inspired by Scandinavian design principles, the Fernie sofa stands out with its charming button-back detailing and elegantly tapered wooden legs. These elements infuse a touch of minimalistic sophistication, subtly enhancing the piece without overwhelming your existing decor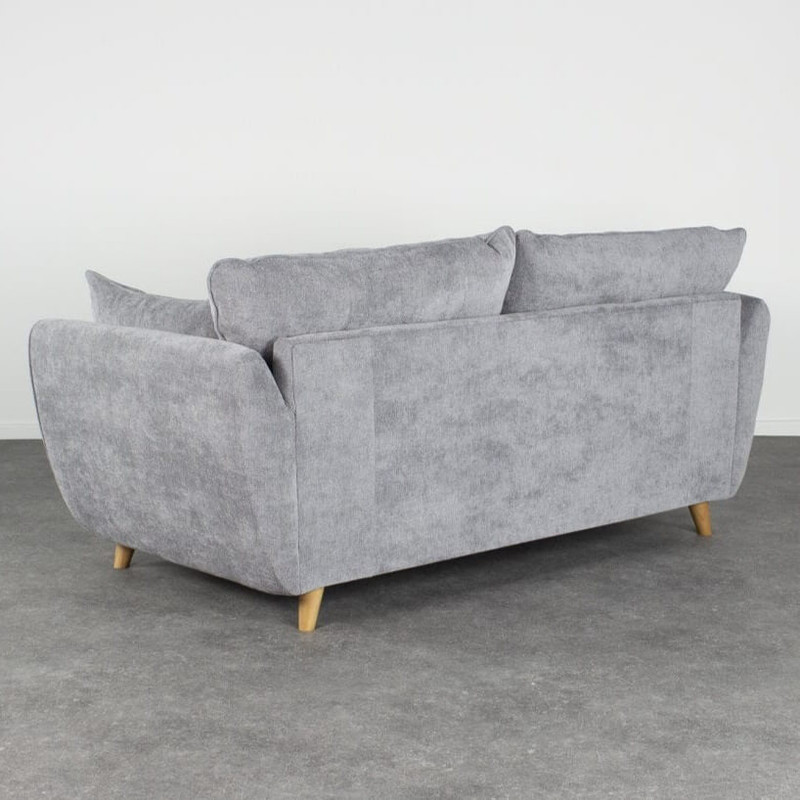 Coordinated & Stylish
As a perfect final touch, the Fernie sofa comes complete with two complementary bolster cushions, resulting in a beautifully coordinated piece that is both functional and stylish. This sofa is ready to make a captivating statement in your living area, comfort and elegance merge seamlessly
Shop Furniture By Room...
Shop Furniture Categories...