Mother's Day Gift Ideas
Mother's Day 22.03.2020
With Mother's Day just around the corner, surprise her with something special and unique this year. Whether it's for your mum, gran, step-mother or carer, these gift ideas give you plenty of options to show your love this March. And as a gift from us, enjoy an extra 5% off all accessories in the run up to the big day! (Offer ends 20.03.20)
Why not gift her flowers that last forever? These gorgeous artificial white garden roses make an elegant gift and a perfect alternative to real flowers. Set in a chic glass footed vase, these flowers will bring a stylish touch of nature to both traditional and modern styled homes without the hassle of caring for them!
Brown Wicker Heart
Great for those who appreciate hand-made, one-of-a-kind pieces, this oversized statement heart is hand-crafted from real wicker. Each one differs slightly which is perfect for Mums who love rustic styling.
Great for animal and nature lovers, this adorable rabbit ornament makes for a charming home addition. The gorgeous detailed finish is full of life and character, and is sure to brighten up her day!
Nelly the Elephant
A cute decoration with an exotic feel, this mother and baby elephant ornament can be linked together with their trunks for an adorable bond like no other... The perfect way to show your appreciation for Mum this Mother's Day!
Gin Palace Street Sign
Perfect for Mum's who love gin (and we think there's a few out there), our Gin Palace street sign makes a fun and quirky gift, ideal for decorating a kitchen or dining room.
Wine Time Bottle Holder
If you're still struggling for ideas, sometimes it's the simple gifts that are the most well-received... and nothing shows appreciation like the gift of wine! This chic stone wine cooler makes the perfect accompaniment to a bottle of wine and adds a unique twist to a gift that's been done before.
Octopus Bowl
Bringing glamour with a side of functionality this Mother's Day is this stunning octopus bowl. For the use of anything from a drinks holder to a potpourri bowl, this striking accessory will make a special gift for your loved one.
Remember to check back here for our weekly blog posts with more creative ideas and interior design advice for your home...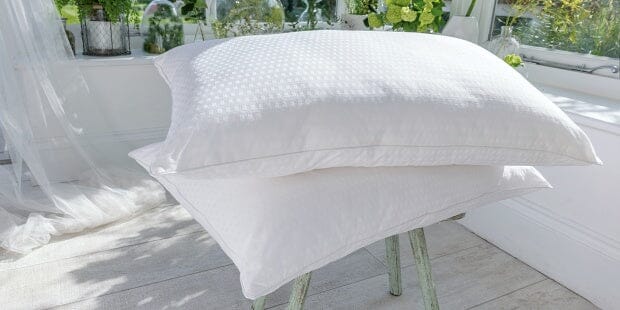 Creating the perfect workspace at home
In these unprecedented times, many of us have found ourselves spending more time at home than ever before. If you're new to the WFH (working from home) lifestyle, you could find yourself strugglin...
Read more