Houseplant Appreciation Day!
To celebrate houseplant appreciation day, we have put together some of our favourite artificial plants so you can bring the illusion of nature to your home without the hassle of caring for it!
Click the images for more information...
Potted Orchid 
This gorgeous white Orchid is set in a shabby chic cement style pot with beautiful bright white petals, perfect for bringing life to your home. 
This realistic rosemary bush looks just like the real thing, with perfectly toned artificial sprigs and a charming antique style pot, a great kitchen window sill accessory!
Whether to brighten up a dark corner of your living area or bring life to your bedroom, this oversized Orchid will be sure to make a bold contemporary statement in any room of your home. 
Crassula Potted
This cute succulent is the perfect small accessory for your home to add a touch of soft colour along with the charm of the distressed styled pot.
Fern in Soil
This wonderfully bright green fern will breathe both colour and life into your home, set in a mossy soil base for an authentic finish.
Olive Branch
Another perfect kitchen accessory, this two-tone olive branch looks great when bunched together to make a full lively bouquet.
Eucalyptus Leaves
An on-trend accessory in the plant world, these artificial Eucalyptus leaves have a beautiful elegant design that looks just like the real thing.
Maidenhair Fern Potted
The light and delicate fronds of this artifcial Maidenhair Fern show off a realistic design that will bring a splash of colour to any room of your home.
Remember to check out our weekly blog for inspirational advice and creative tips on how to style your home for the best price.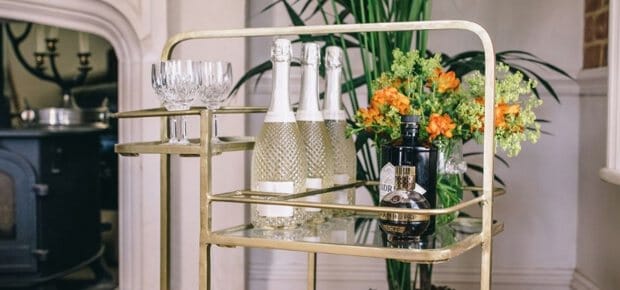 Ideas
Whether your playing host this year, or visiting friends and family, this season is all about entertaining or being entertained! Become inspired with our roundup of entertaining essentials, from ...
Read more