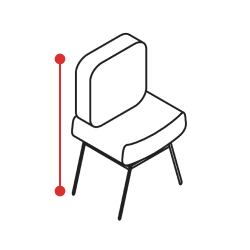 Height: 85cm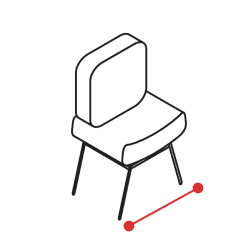 Width: 43cm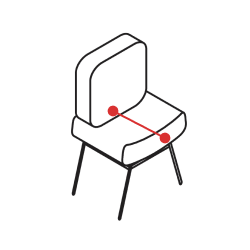 Depth: 46cm
Three decades dedicated to the love of furniture...
Taking the whole family's lifestyle into account...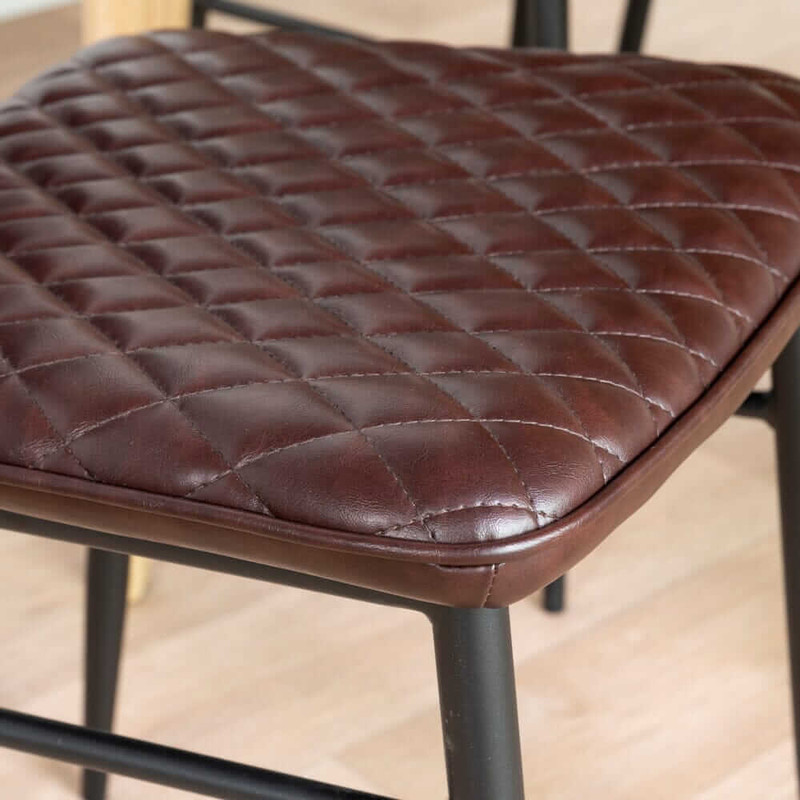 Urban Elegance
Elevate your dining experience with the Houston Dining Chairs, where contemporary design meets everyday functionality. This modern-industrial chair exudes urban elegance, showcasing meticulous detailing
Luxurious Comfort
The seat, available in deep shades of Black and Brown PU, boasts a luxurious feel, ensuring comfort as you dine. The unique stitch pattern on the back adds a layer of sophistication, capturing the essence of modern design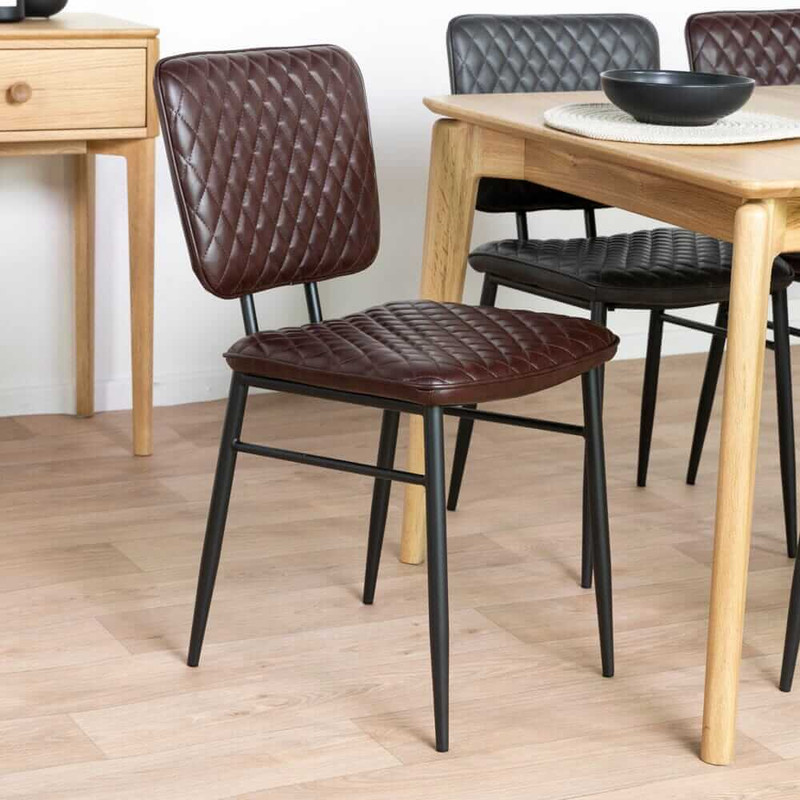 Sturdy Foundation
The clean metal legs provide a sturdy foundation while enhancing its sleek profile. The Houston Dining Chair is the perfect addition to add a touch of refined modernity to your dining area
Striking Design
This chair stands out with its striking design and attention to detail, making it a stylish and functional choice for your dining space
Shop Furniture By Room...
Shop Furniture Categories...