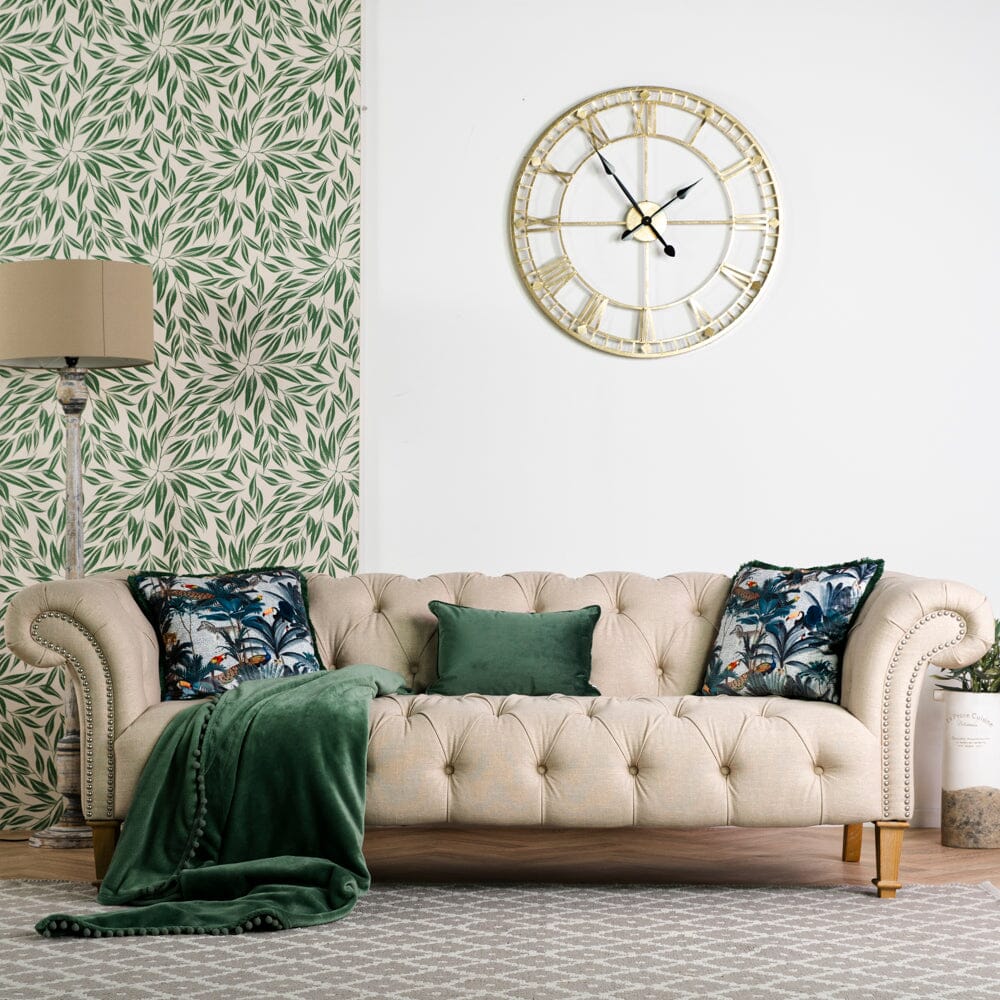 Victoria James Designs
Focused on high-end design embodying prestige and elegance, Victoria James Designs creates original interior pieces that succeed in making true contemporary statements. Taking plush velvets and luxurious linens, each piece features a unique richness that is highly desirable for the modern style-conscious home.
A family-run company, siblings James and Emma Victoria were born into the world of interior design to Mother Vicky Ward, founder & owner of furniture retailer FW Homestores. With their natural flair for creativity and well-acquired interior taste, Victoria James Designs breathes style, originality and fashion-forward thinking from its core through to every product.
The Most Comfortable Sofa In The World
The Cloud
Save £710
---
Indulge in the epitome of comfort with the opulent and modern The Cloud Large Corner Sofa from Victoria James Designs. Renowned for its unrivaled lounging experience, The Cloud redefines relaxation. Crafted to withstand the test of time, this sofa is enveloped in sumptuous grey velvet, showcasing a relaxed design and a contemporary minimalist silhouette that exudes elegance.

The hallmark of The Cloud sofa lies in its modular design, offering a tailored solution for your space and lifestyle needs. Regardless of your living room's dimensions, the sofa's versatility shines through as you transition from a cosy 2-seater arrangement to a sprawling large corner chaise. With an array of seating options at your fingertips, the possibilities are limitless, ensuring that your seating configuration perfectly suits your preferences.

Elevate your living space with The Cloud Large Corner Sofa, a pinnacle of luxury and modern design. The luxurious grey velvet touch adds an element of extravagance, while the adaptable design seamlessly integrates into a range of interior aesthetics. Embrace the harmony of comfort and style as you embrace the plush embrace of The Cloud collection, and immerse yourself in a realm of ultimate relaxation and refinement.