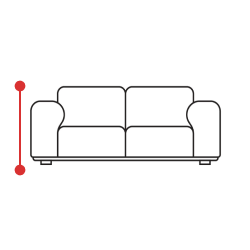 Height: 95cm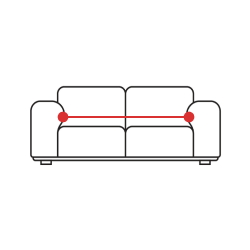 Width: 230cm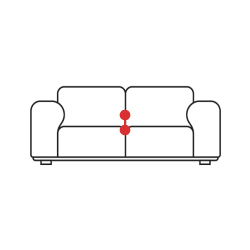 Depth: 72cm
Three decades dedicated to the love of furniture...
Taking the whole family's lifestyle into account...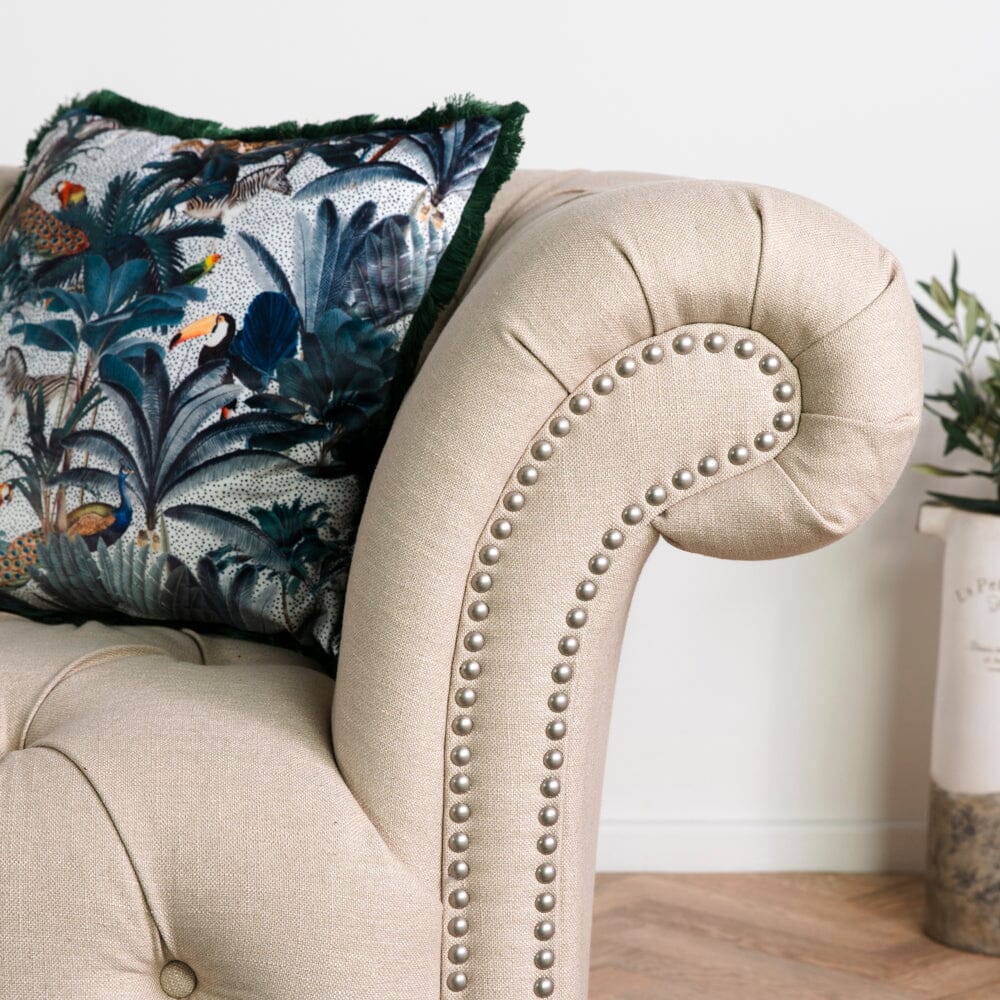 Classic Elegance Revived
Explore the epitome of timeless elegance with the Victoria James Hampstead 3 Seater Sofa, a masterpiece from the esteemed Classic Collection. Draped in captivating linen fabric, this sofa radiates the essence of a traditional Chesterfield design. Gracefully scrolled arms and meticulously carved feet bestow a sense of classic charm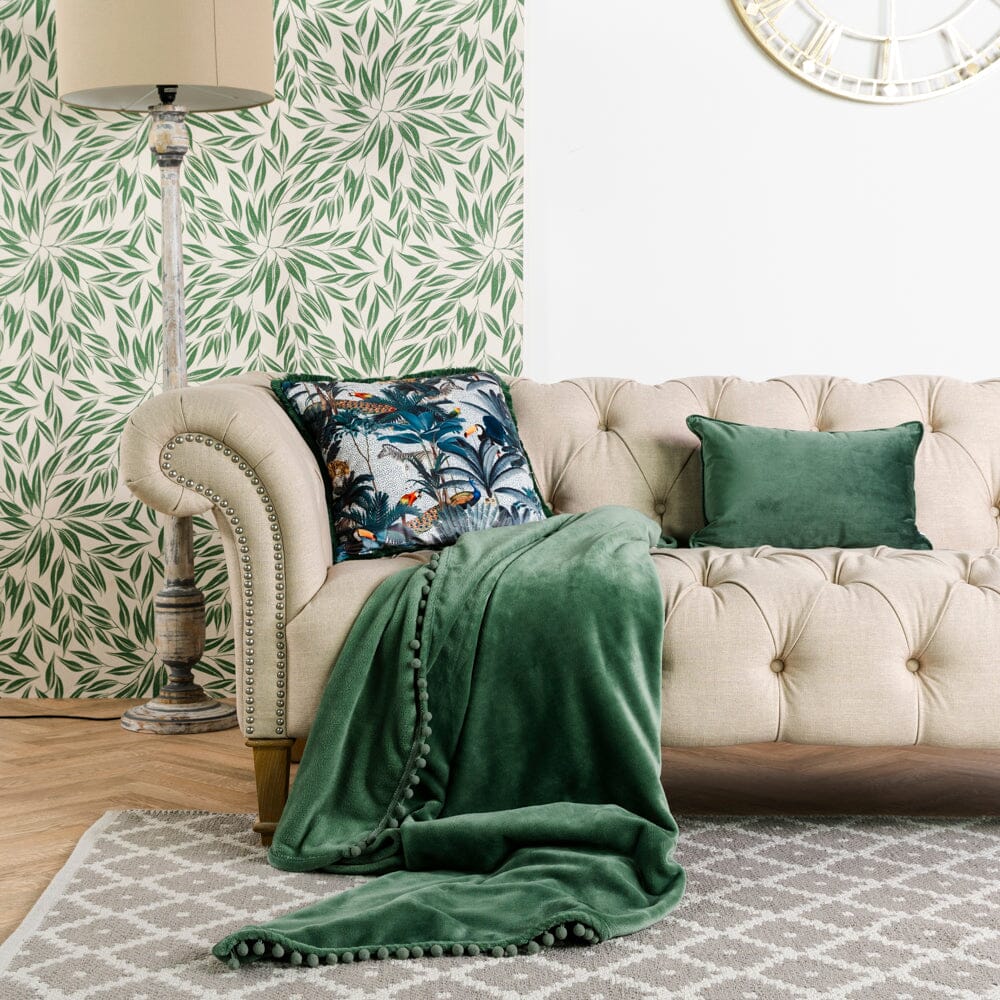 Modern Yet Timeless
The light beige tone brings a breath of fresh air and a contemporary touch to this transitional masterpiece. The addition of silver studding not only evokes cherished heritage but also infuses a sense of classic sophistication. The blend of traditional and modern design elements creates a piece that perfectly fits any interior style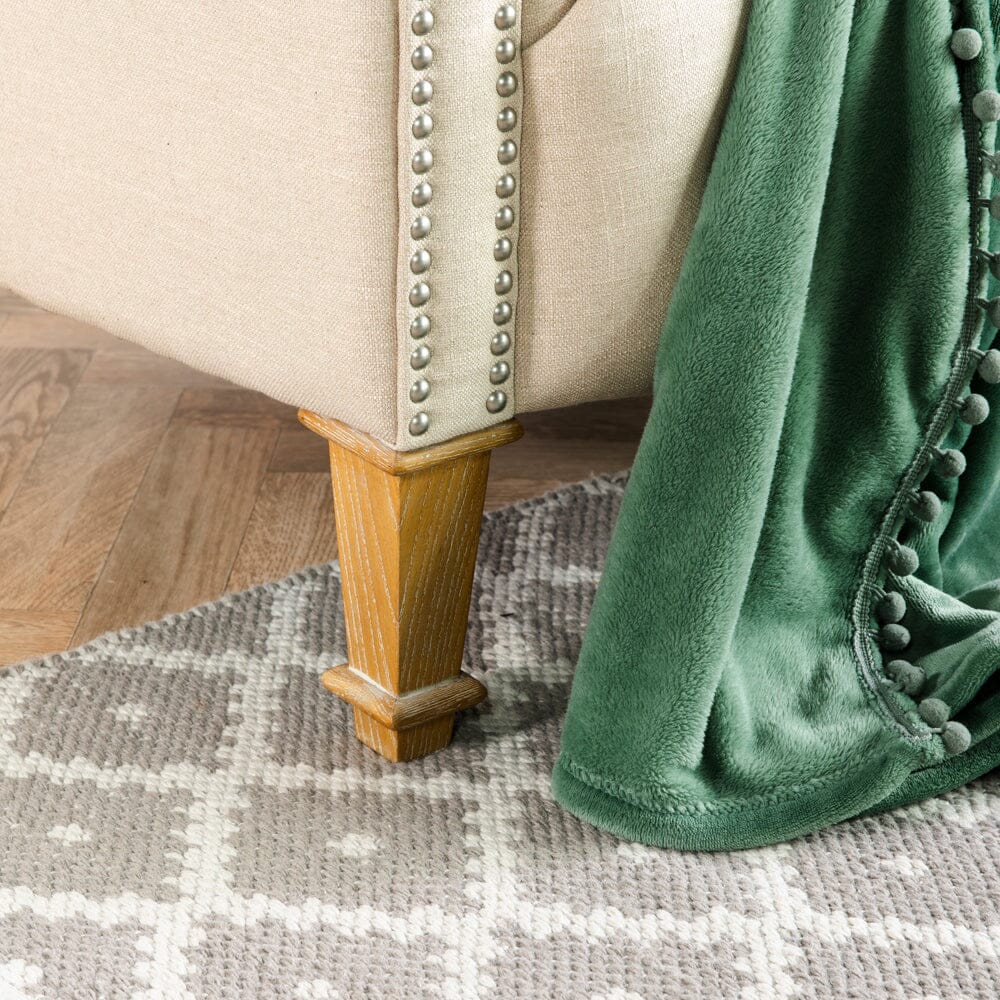 Meticulous Craftsmanship
Crafted with meticulous attention to detail, the Hampstead 3 Seater Sofa is a perfect balance of style and comfort. Its generously proportioned design offers an inviting solution for those who seek the utmost in lounging experiences. Rooted in enduring design principles, this sofa is set to be a cherished part of your living space for years, marrying comfort with timeless aesthetics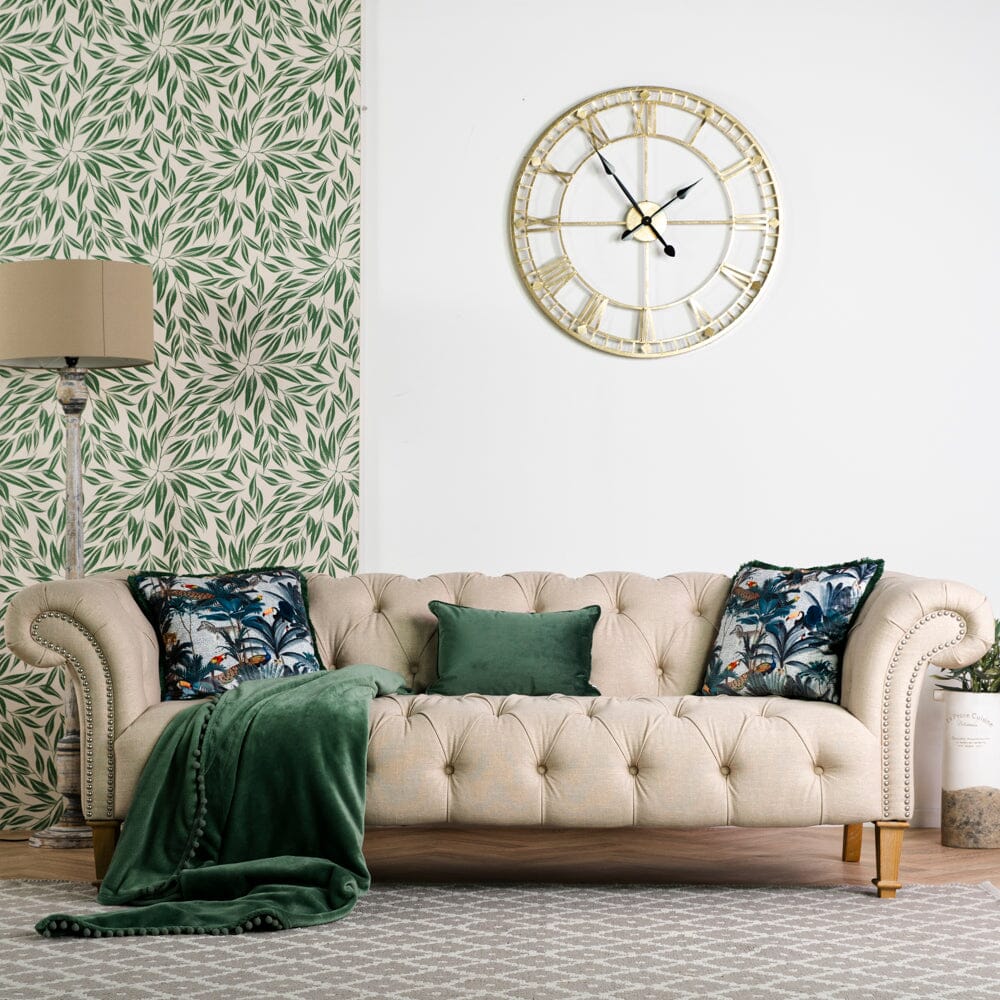 A Testament to Elegance
Elevate your interior with the Victoria James Hampstead 3 Seater Sofa, a testament to superior craftsmanship and sophistication. Whether serving as the centrepiece of your living room or as an inviting addition to your home, this sofa seamlessly blends classic design elements with contemporary sensibilities. Experience the ultimate in comfort and style, embodied by the Hampstead 3 Seater Sofa, reflecting the enduring essence of timeless design
Shop Furniture By Room...
Shop Furniture Categories...