Which Wilson Will Win You Over?
We've been very excited to share with you our new Wilson Collection designed by Victoria James! In two bold colours, blue-grey and mustard, both equally as striking we just can't decide which one we prefer so it's a joint win for us! 
BLUE-GREY
MUSTARD
What about you, which colour do you prefer?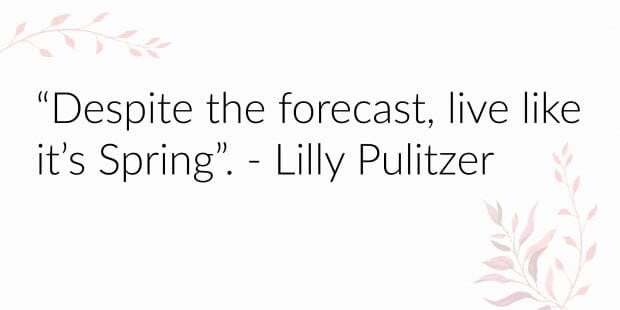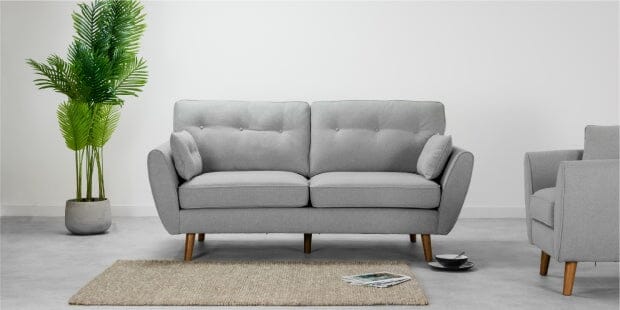 Ideas
A hugely popular trend, Scandinavian style is all about the beauty of simplicity. Clean lines, shapes, colours and modern touches all come together to create the Scandi look. Making sure you are s...
Read more