Top trend: wicker
As a prominent interior trend for 2020, wicker is the current must-have accessory for your home. The great thing about this trend is the timeless look that it achieves, wicker has been used to create household items for thousands of years as a proven durable material. Making its way over to Europe by the 17th century, wicker eventually began to fill western homes with this stylish, rustic interior statement.
'Creating a safe and inviting home environment, wicker and rattan pieces can create the cosiest of atmospheres. Even introducing one or two wicker pieces into your room can create a warmer atmosphere, and that's what this trend is all about.'
If you're looking for a sense of authentic, rural-inspired design in your home, shop these wicker pieces online & in-store...
Guggenheim Dining Chair £349
Lined Wicker Basket £29.99
 Discover our Wicker Trend Shop for more inspiration... SHOP WICKER >
 Remember to check back here for our weekly blog posts with more creative ideas and interior design advice for your home...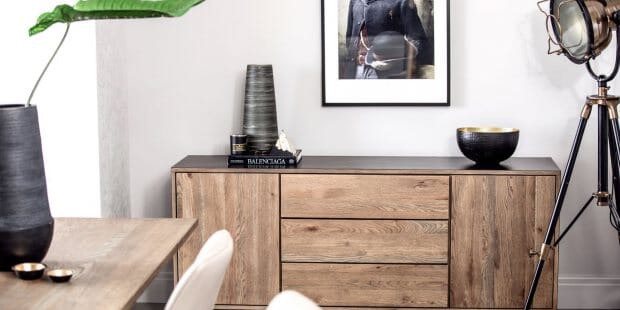 Style Advice
January is often the time for fresh starts, from diets to job hunts, this time of year feels like the time to make real changes and it can sometimes be a struggle to know where to start... well, d...
Read more