Time for a brain teaser!
A little Thursday brain teaser before we hit the long bank holiday weekend! Can you solve these equations? 
Each colour of our Vista bedframes stands for a different number in the equations above. Crack the code and see if you can work out each of them. Can you guess which number each bed represents? 
Just a little more brain juice needed and then before you know it'll be Friday and we can enjoy our lazy lie ins!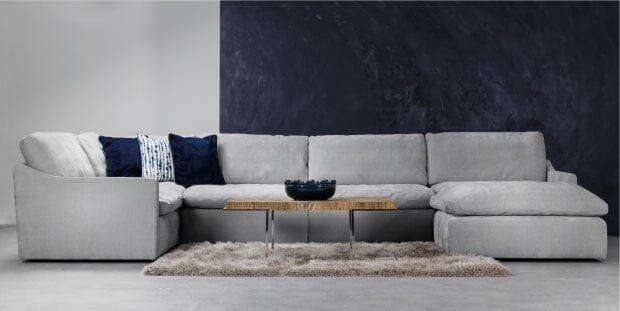 Shopping Tips
Exclusive to FW Homestores, Victoria James Designs is excited to add a new colour to the most comfortable sofa in the world, The Cloud light grey!  Sink into the most comfortable sofa in the world...
Read more
Blog
Just in time for the sunshine!
Did someone say Summer chilling, sipping drinks and a lot of laid back lounging? Introducing our new Faux Rattan Lounge set!  Sit back, relax and soak in some sun as you recline in style with our ...
Read more