The most comfortable sofa in the world
Brand new from Victoria James Designs, we're excited to introduce The Cloud to our stores and online. This contemporary modular sofa collection is built with individual perceptions of comfort in mind, tailored to you, your family & your lifestyle. Go from a cosy 2 seater sofa to a corner chaise sofa with our 'build your own' option, allowing you to tailor your sofa to your lifestyle.
"The most comfortable sofa in the world"
Made with soft grey fabric and luxurious cushions, The Cloud (some may say 'cloud 9') collection boasts an irresistible comfort that you can't help but sink into. The smooth velvety touch offers an inviting space to lounge, while generously deep seats encourage you to lounge for longer.
For homes of any size, The Cloud can be tailored to perfectly suit your space. You can either shop our ready-to-lounge options, choosing anything from a 2 seater to giant horseshoe style... Or head to our 'build your own' department, where you can hand-pick individual pieces to create your very own bespoke sofa. 
No matter how you style it, The Cloud shows off a modern, relaxed silhouette that feels luxurious and contemporary simultaneously. With slender arms and soft lines, versatility really is one of the best parts of the design.
Brought to you from our in-house brand Victoria James Designs, comfort and undeniable style are guaranteed with this collection. Specialising in luxurious fabrics and innovative design, the makers at VJ Designs pour creativity and years of experience into every piece. 
Try out The Cloud for yourself in-store now and see if you agree that this really is "the most comfortable sofa in the world"...
Shop the collection here.
Remember to check back here on the FW blog for more interior tips, decor advice and shopping ideas...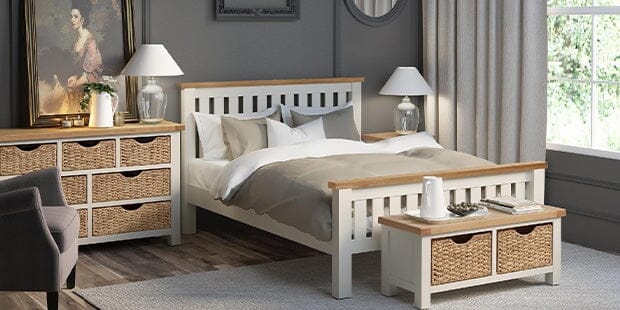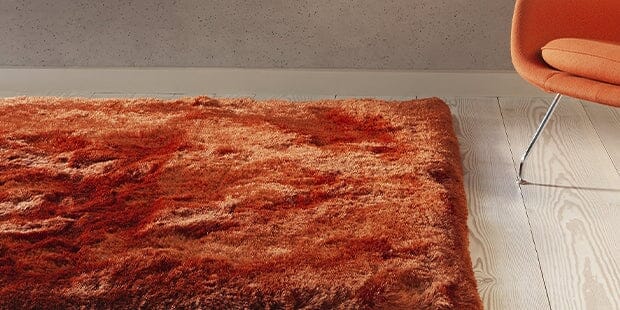 Shopping Tips
From rustic wicker to warm brass, get your home ready for the new season with these cosy autumnal accessories...   Brown Wicker Heart Wicker is the perfect way to bring those autumn vibes into your...
Read more