Styling your velvet sofa this winter
When it gets to this time of year, it's natural to want to make your home feel cosier than ever - and what better way to do that than with plush velvet pieces? If you've got a velvet sofa and fancy a style change, check out these simple-to-achieve looks that will freshen up your decor this winter.
Silver Overload
 For those real winter vibes, combining an abundance of grey and silver decor can create an elegantly chic look, reminiscent of a winter wonderland. You can use this look as a blank canvas - adding and taking away small bursts of colour such as cushions and florals when you fancy a decor change. Adding different textures and materials will make sure that this look doesn't become boring as well as making it fun to style.

1. Forte Deluxe Corner Sofa £1,299
2. Vercana Table Lamp (set of 2) £229.99
3. Large White Orchid £109.99
4. Kalmar Coffee Table £229
5. Whisper Rug (Tungsten) £89.99
6. Medium Roman Lantern £79.99
Gold & Green
The power couple of the the season, green and gold never go out of style when it comes to winter styling. Taking a modern approach, the Koko sofa collection styles this green in a deep velvet tone with a slight shimmer. Combined with gold pieces in an antique finish, this collection mixes contemporary design rustic style for a striking look. To transition this look into the summer months, just add some botanical accents to take more of an exotic approach with tropical elements.
1. Koko 2 Seater Sofa £669
2. Corby Floor Lamp £229.99
3. Bilbao Mirror £199.99
4. Champagne Nickel & Glass Lantern £109.99
5. Cascade Rug (Slate) from £89.99
6. Ethan Nest of Tables £189
Pastel Punch
Heading in a different direction to typical winter colouring, you might choose to brighten up your velvet sofa with a burst of pastels. Add softly coloured florals and inviting pillows to incorporate this trend, with the addition of a thick pile rug to achieve a cosy atmosphere.
1. Truffle Grand Sofa £1,489
2. Taupe Round Window Mirror £159.99
3. Grey Sheepskin Rug £259
4. Shay Lamp Table £139
5. Mongolion Putty Cushion £49.99
6. Pink & White Hydrangeas £99.99
Shop winter velvets now in our Velvet Trend Shop >
Remember to check back here for our weekly blog posts with more creative ideas and interior design advice for your home...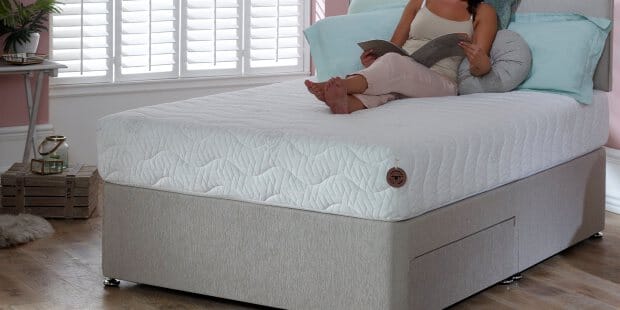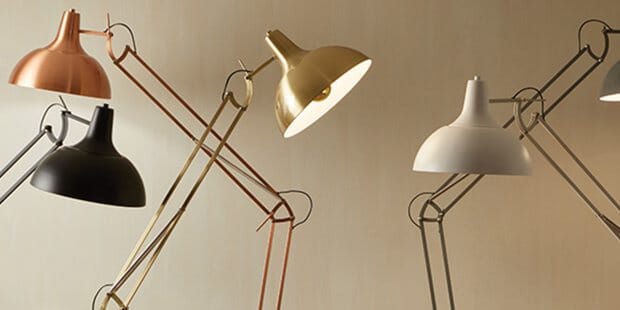 Style Advice
Revisit our winter lighting guide with new additions and updated collections! These dark and gloomy nights have got us feeling all cosy and excited to spend some quality time in our homes this win...
Read more