Spring must-haves
With a whirlwind of new trends being sprung upon us this season, we've selected the only items you will need to make sure that your home is right on trend this Spring. From 70's Scandinavian to funky nomad, these top picks hand-selected by our buyers will give your home a refreshed Spring feel.
Brand new for our Spring collection, the Harlow corner takes inspiration from Scandinavian and classic mid-century style. Clean soft lines create a refreshingly modern look that's proving to be a fast growing trend in the interior design industry. In a stylish blush blue, this corner brings a welcome splash of colour to your home decor in a soft and unimposing manner. Harlow Corner Chaise £799.99.
Painted Wood Shay Collection 
Painted wood is a hugely desirable trend this year that can work within a variety of styles from modern country to minimalist Scandi. Our brand new Shay collection embodies the ability to completely freshen up a living space with a soft grey painted frame and light oak surface that can brighten up any room. Shay Occasional Collection from £69.99.
Heather Santorini Cushion
With a powdered tone of purple, this velvet accent cushion is one of our must-haves for spring with the ability to add a whole new refreshing colour palette to your home. Reminiscent of Heather-filled moorlands, the Santorini cushion is a wonderful expression of summer scenery for inside the home. Heather Santorini Cushion £19.99.
Crassula Succulent
A relatively new and prominent decor trend, succulents can be a great way of introducing a modern embodiment of nature into your home. With soft dusky green leaves and an antique style pot, this artificial succulent works in bringing colour and life to your living space and is a great on-trend accessory for any room. Crassula Potted £29.99.
Abasi Baskets
With an exotic nomad design, these Abasi seagrass baskets are perfect for introducing summer vibes throughout your living space. In an on-trend natural seagrass fabric, use these as storage baskets or plant pots to create a fresh new spring addition to your home. Abasi Baskets set of 2 £119.99.
 Remember to check back here for our weekly blog posts with more creative ideas and interior design advice for your home...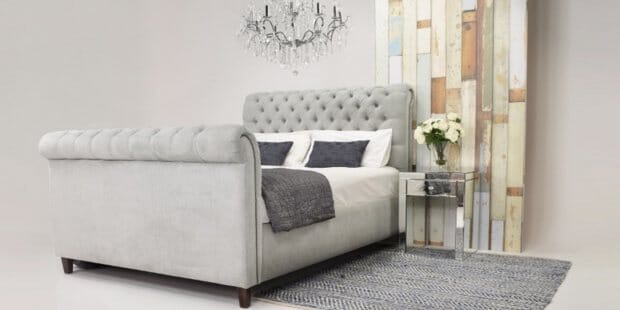 Ideas
Creating a relaxing bedroom space
As part of National Bed Month we want to help you achieve the perfect night's sleep... in this week's #nationalbedmonth blog, we've gathered together some bedroom accessories that we think will he...
Read more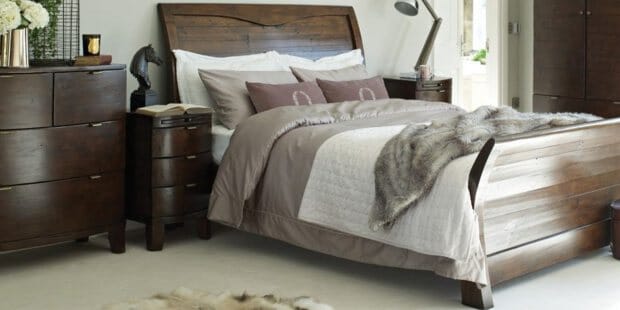 Blog
5 tips for a better night's sleep
      Digital Detox Although easier said than done, detoxing ourselves from all things digital in our bedroom space may just be the key to a better night's sleep. Our phones can be such a distrac...
Read more