Spot The Difference | Dining Edition
Something different for you all to try, have a jab at our spot the difference - dining edition! A little bit of fun as we come towards the end of the week. We'll be posting this on our social media stories to, so get spotting and show us your detective skills!
Picture 1
Picture 2
Don't forget to share and tag us, and keep your eyes peeled as we'll be sharing the answers tomorrow. How many will you find?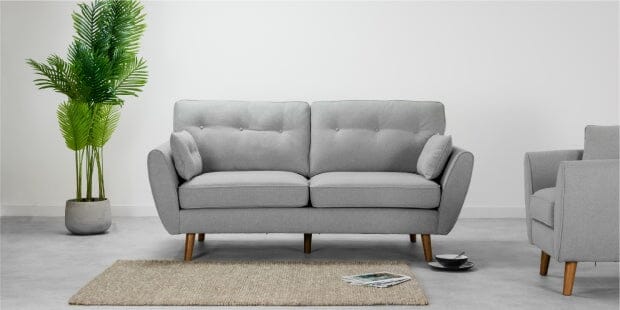 Ideas
A hugely popular trend, Scandinavian style is all about the beauty of simplicity. Clean lines, shapes, colours and modern touches all come together to create the Scandi look. Making sure you are s...
Read more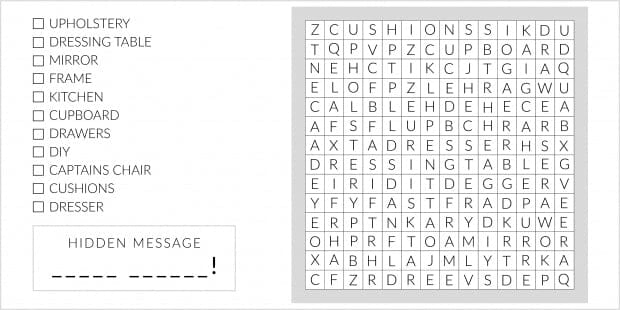 Blog
A Bit Of Easter Fun For Everyone
Some lockdown fun for the whole family, a wordsearch! The third letter from each word will help to spell out a hidden message for you. Rearrange the 3rd letters from each word to reveal the messag...
Read more