Small Space Storage Solutions
Living in a small space can provide a great opportunity to be savvy and creative with your home layout. We want to share with you some stylish and innovative storage solutions to help make your home a haven of tidiness!
Sideboards are a great way to neatly and sneakily hide your things. Our Malvern Sideboard offers ample storage yet is perfect for small spaces with a narrow depth. As well as offering a handy storage solution, sideboards create a great opportunity to add personality to your home by displaying anything from photo frames to candles and vases.
Our seriously savvy Horizon Birdcage Round Coffee Table is the perfect example of a stylish 2 in 1 storage solution. With a removable lid revealing ample storage space, this industrial style coffee table provides the perfect storage hideaway. Use this to display your favourite vibrant cushions and blankets to add a hint of colour to your living space.
Woven baskets
Woven baskets are perfect for stylishly displaying anything from blankets to magazines. Our large seagrass log basket will not only elegantly display your things but also add a chic finishing touch to your home. Our woven and wicker baskets come in a range of sizes and colours so you can be sure to find the perfect one for your home.
Blanket boxes are a super stylish way of achieving a decluttered room. With neutral tones that will compliment a variety of colour schemes, our Tuscan Spring Blanket Box is the perfect storage solution for any room. For a top tip use your blanket box as a shoe hideaway, scatter colourful cushions along the surface to create a useful hallway feature and seating area.
The bedroom should be the most relaxing room in the home, but sometimes this is easier said than done. When the mess gets on top of us, innovative bed designs can be a brilliant way of organising bits and bobs to help maintain a stress free atmoshpere. This Knolo divan set is available with an ottoman opening for a great place to store duvets and pillows and anything else!
Our range of kids beds offer some great storage solutions to keep that mess at bay, including this Stompa Duo Midsleeper with 3 cube units. 
Make use of every nook and cranny in your home with these timeless storage solutions and never stress over mess again. Pop into your nearest store or browse more of our pieces online…
 Be FW at home and discover a world of creative homeware ideas and advice on our weekly blog!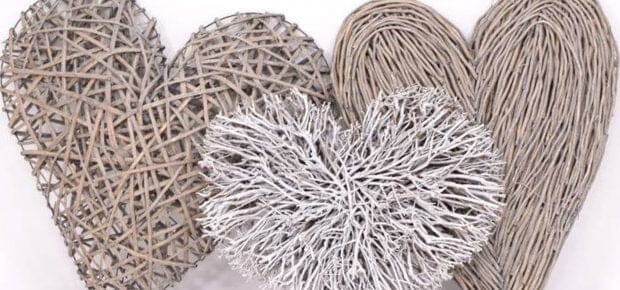 The holidays are right around the corner and with only 6 weeks to go the countdown is truly on to get everything ready from presents to decorations, to food and drinks! So to help you avoid the la...
Read more