Sleep easy with Sleepeezee
Sleepeezee has grown into one of the most well-known bed manufacturers in the world and every Sleepeezee product is handmade here in the UK. Here at FW Homestores we have introduced a new collection of Sleepeezee mattresses, every single one as good as the next. With various options to go through in the collection, there will always be something that is right for you.
...Some popular choices...
STAYCOOL GEL
The StayCool pocket gel mattresses feature two of the innovative StayCool gel layers to provide pressure sensitive support that will immediately respond to the shape of your body and help you to regulate your body temperature.
G-MEMORY
Handmade from the very finest British materials, the G Memory Collection has a Graphite memory foam layer within the mattress which allows air and moisture to pass through the surface. This helps to remove heat from the body to prevent overheating which ultimately results in a more comfortable night's sleep.
100% BRITISH WOOL
This Collection holds the Platinum Wool label to display a mark of traditional craftsmanship by Royal Appointment to His Royal Highness The Prince of Wales.
Shop Platinum Wool Label mattresses >>
COOL SENSATION
The Cooler Supreme Collection is expertly designed to regulate your body temperature. This innovative mattress features a revolutionary cool-touch cover as well as a pressure sensitive 'StayCool' gel layer so you can stay cool throughout those warm summer nights.
To view the whole collection of Sleepeezee mattresses click here >>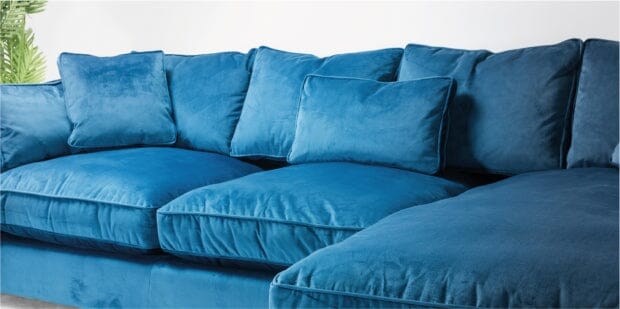 Blog
Not only a Summer essential but a corner sofa is also great all year round, and our Bella corner sofa is the perfect choice!   A corner sofa is so versatile and great for all types of settings. It...
Read more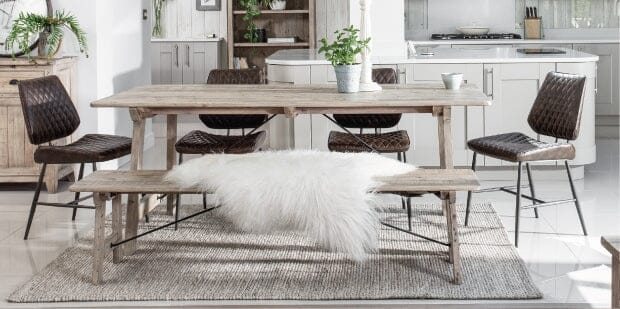 Ideas
At FW Homestores we have a wealth of furniture and products for your home so that you can find the right fit for the style and look you want to achieve. With designs ranging from sleek and Scandi,...
Read more