Nice and new, can you guess this product?
Who remembers those old school picture puzzles? A little bit of fun before the bank holiday weekend, introducing one of our new products fresh to FW. Can you decipher what it is? Bold and striking and will definitely add a burst of fire and flair to your home, this product will be sure to make a statement and elevate the style factor of your room!
Don't forget to tag is in your socials when you find it!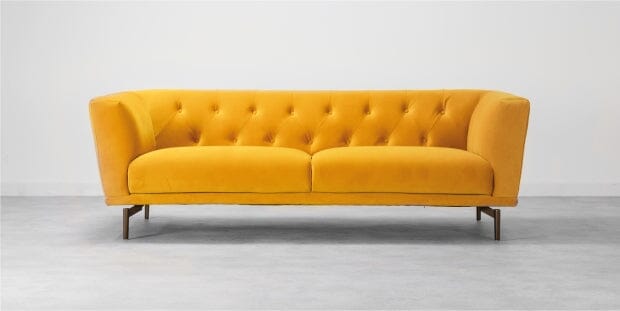 Style Advice
Dressing a sofa and adding layers to a room will give the space a stylish lift. Everyone has a different look they want to go for so style your home to suit you. To give you some inspiration, we'...
Read more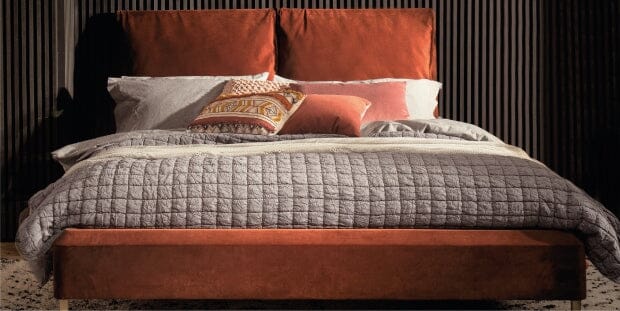 Shopping Tips
Were you able to guess what the product was last week? If not I'm sure you know now! Introducing our new Fenton bed frame. Bold in its stance, fiery in its soul, the Fenton is a real statement pi...
Read more