Malvern Bedroom Collection
New Arrival
Brand new online, our Malvern bedroom collection is here to refresh and update your bedroom with a stylish blend of classic and contemporary design. As a growing trend over recent years, painted wood is now a staple feature in many rustic styled homes, taking traditional wood carpentry and dousing it in fresh paint. The Malvern collection leaves some surfaces untouched creating a stylish contrasting two-tone design.
Each piece is available in a soft grey painted grey or a bright white so you can style the colouring to your home or even mix and match.
Shop the whole collection and create a modern yet timelessly styled bedroom, starting from just £69.
 1. Malvern 2 Over 3 Chest £349
2. Malvern Trinket Mirror £79
3. Malvern Dressing Table £249
4. Malvern Stool £69
5. Malvern Small Mirror £89
6. Malvern Large 2 Door Wardrobe £599
7. Malvern 4 Drawer Narrow Chest £249
8. Malvern Large Bedside £129
9. Malvern Bed Frame from £249
10. Malvern Full Hanging Wardrobe £399
Remember to check back here for our weekly blog posts with more creative ideas and interior design advice for your home...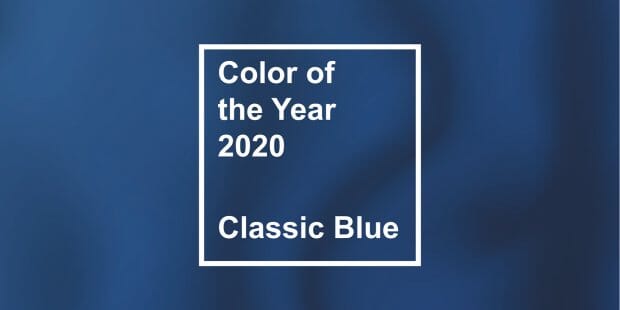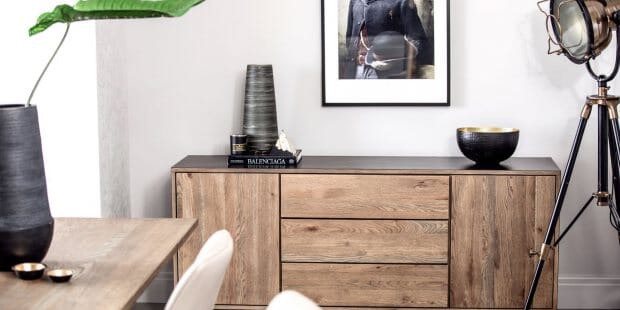 Style Advice
January is often the time for fresh starts, from diets to job hunts, this time of year feels like the time to make real changes and it can sometimes be a struggle to know where to start... well, d...
Read more