Introducing the new Cloud!
Exclusive to FW Homestores, Victoria James Designs is excited to add a new colour to the most comfortable sofa in the world, The Cloud light grey!
 Sink into the most comfortable sofa in the world. In a sumptuous soft touch light grey velvet, the impeccable relaxed design of The Cloud offers laid-back lounging at its finest without compromising its luxurious style.
 - MODERN LUXURY MEETS A MODULAR DESIGN - 
The Cloud sofa features a modular design that can be tailored to suit your space and lifestyle. The variations are endless, so you can style your sofa to fit your space in any way that you like, functional, practical to meet your comfort needs. For added comfort the Cloud also has an option for a footstool. Whether your set on the layout or you want to change it up and do some re-arranging, the Cloud is versatile and allows you to do this with ease.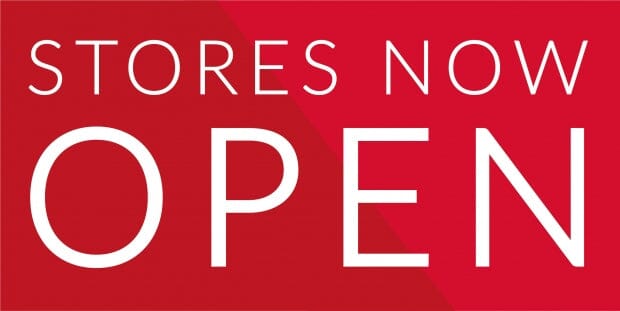 We are so happy to welcome you back to FW Homestores! As of Monday 12th April, all our stores across England and Wales had the green light to re-open to the public as a result of lockdown restric...
Read more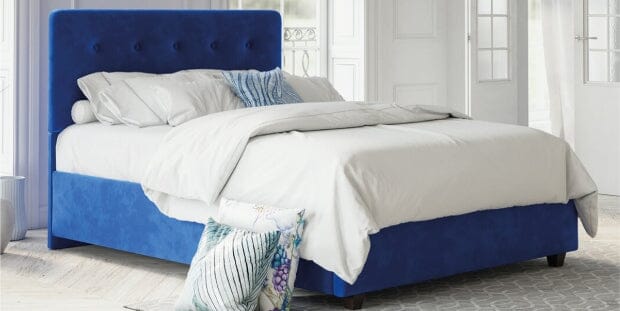 Blog
A little Thursday brain teaser before we hit the long bank holiday weekend! Can you solve these equations?  Each colour of our Vista bedframes stands for a different number in the equations above....
Read more