In The Spotlight - Behind The Scenes Of Our New Photography And Product Feature
Over the past few weeks we've been working hard to set up our new photography studio and were really excited to let you know that it's all LIGHTS, CAMERA and ACTION now!
With the lockdown causing a few delays along the way, we've been impatiently waiting to get our studio up and running.
You may have seen across our social media platforms as well as our website that we've introduced new imagery. This is to really enhance and show off our products to you in a new light and with a fresh look. 
We've also introduced a new feature called 'In The Spotlight'. If you haven't already, here's a look at our first post earlier this week, but keep your eyes out for more to come your way.
Shop the Bel-air bar stools >>
This is where we will be giving you a behind the scenes look at our photography sessions. This gives you, our customer an exclusive look at our products and also a chance to see the magic happening behind the screen. 
Shop the Olympia Ceramic Extending Dining Table >>                                                                                                                             
Shop The Metro Extending Dining Table >>
Even though we've only just begun, this is a regular feature that we will be bringing to you over the next coming weeks and we're really excited to share this content with you. We're also looking forward to giving you more striking visuals across our website and online platforms so you can really see and feel the quality of our products through the photography.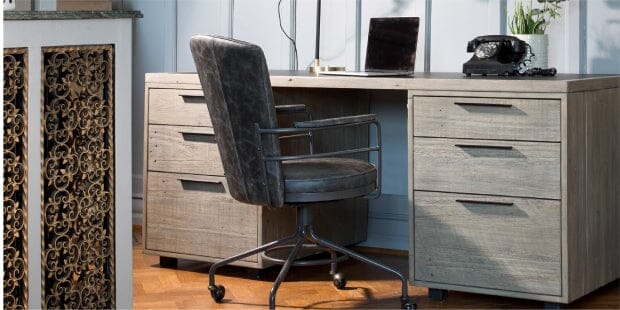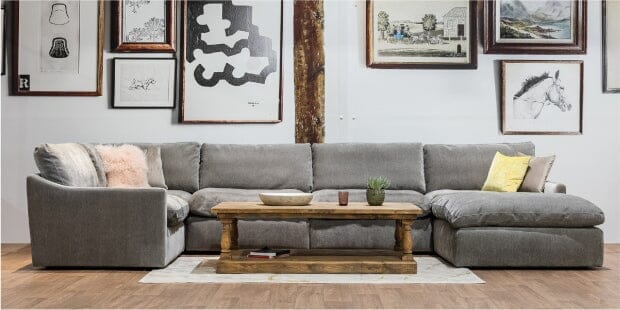 Shopping Tips
We've selected our favourite corner sofas that we think you'll love! Each one has its own story and there's something for everyone.  Whether you're looking for a comfy and cosy sofa that you can s...
Read more