How To Pick The Perfect Table | Part 3: Occasional Style
Finding any table and adding it to your room is the easy part, the part that needs more thought is the style of table that you want to go for as you want to make sure you find something that either matches or compliments your interior décor.
 Here are 4 popular styles of occasional tables you'll be able to spot, hopefully helping you find the table that works for you!
Traditional
Traditionally styled occasional tables are usually made from wood, most popularly, oak. If you have other wooden or oak furniture pieces in your room, complimenting them with a traditional oak occasional table will help keep the classic look consistent.
 When searching for a traditionally styled table, look for high quality craftsmanship, embellished and ornamented designs, solid or pedestal bases and polished or lacquered surfaces. The great thing about this style is that it remains timeless and unique thanks to the history of the wood that highlights its individual grains, colourings, and markings.
Luxury
If you're looking for something luxurious with a high-end aura, elegant forms and contemporary structures are what you should look out for in an occasional table.
Metallic and high shine finishes and details, marble or gloss tops and wood veneers are also another feature of luxury occasional tables. Sleek, shiny, and stunning, remember the 3 S's.
Industrial
A very popular interior trend at the moment is the industrial edge. A combination of metal and wood coming together to help design the contemporary and urban home.
It's very easy to identify the industrial style amongst furniture. Look for reclaimed wood, where you can see a lot if not all of the unique natural grains and markings of the wood. The unfinished look is one of the tell-tale signs, where the surface of the wood may look weathered and not treated in a pale tone. One of the obvious design elements of the industrial style is bold and solid metallic elements, usually the legs and frame are the parts to stand out the most as they are either powder coated in a black finish or with a dark or chrome effect.
Mid-century
Although it sounds like a style of the past, it is one that has been brought forward and is still on trend and popular. Clean lines, sophisticated shapes and although these days it doesn't have to be wood, oak ash or elm are usually the woods used to create mid-century styled furniture pieces.
 Bevelled edges, soft round corners, sleek and simple forms and toasted or splayed legs are the design elements that give a nod to the classic mid-century style.
 Those were just a few of our favourites, there are plenty more styles to explore, so find yours and pick the right occasional pieces for your home!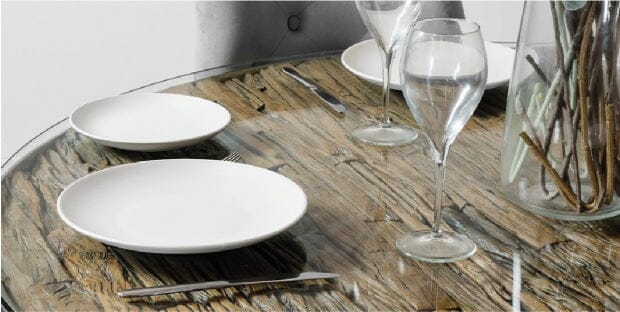 Blog
For those of you who have seen our latest look book, you'll see we've opted for a warm and cosy yet modern and sophisticated dining look, ready for the festive season. If you haven't already, chec...
Read more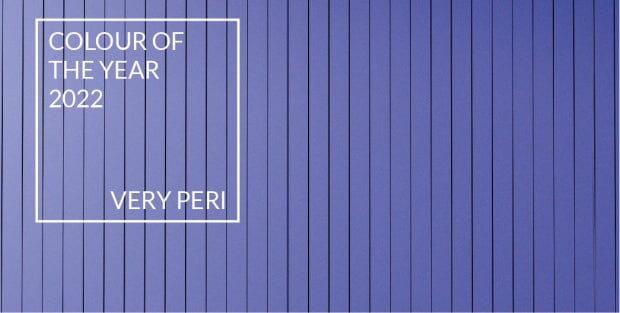 Blog
Pantone Colour Of The Year 2022
After combing the world looking for new colour influences, Pantone has announced that the colour of the year 2022 is 'Very Peri'. Comprising of beloved blue which emanates trust and a violet, red ...
Read more