How to pick the perfect table | Part 1: Living edition
Often tables found in our living spaces are called occasional pieces, but they are definitely not so! Not only are they beautiful and help to keep the space looking great, but they are also functional and essential for the home.
The key to picking the right occasional product is to make sure that all your key bits of furniture are already in place, that way you can see what spaces are left and whether they need to be filled. It's important to think about what you need on a day-to-day basis, just because a space is empty doesn't mean it is necessary for you to fill it as you might need that space for something else.
 Think about what you do with your space and how you use it, for example are the kids always making a mess with their toys in the living room? In that case you might need a space for a toy box or an occasional piece with storage. Are there always mugs and glasses left on the floor or on the windowsill that you know are just waiting for someone to knock over? In that case you may need a side table or coffee table to make sure things are left safely and out of the way. It's important to work out what will make your space more comfortable and convenient for you.
The best kind of occasional table is one that is quite sleek or compact in size, allowing versatility so you can move it around the home with ease wherever a need arises, as sometimes it might be better suited to another room for a while till it moves around again.
From coffee tables to console tables and everything in between, over the coming weeks we will be sharing our guide to finding the perfect occasional table for your living space, so keep reading and stay posted for more to come!
 Why not view our collections to get some inspiration and get those creative interior décor juices flowing in the meantime!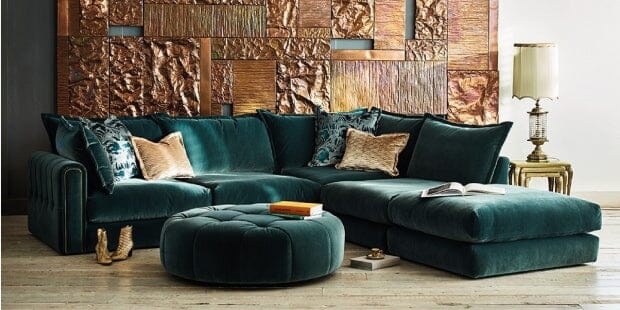 Ideas
If you haven't seen it already, here's a look at our latest Look book with plenty of inspiration for Autumn styles within your living space.   To read more about the look we've created, click here...
Read more