How to achieve the minimalist look
'Simplicity is the ultimate sophistication' - Leonardo Da Vinci
Beginning as a visual art movement in the 1960's, minimalism has sprung to become a way of life as well as a design trend. Minimalist design is all about necessity over luxury, taking the most simple things in life and making these prominent in your home.
We have gathered together some inspiration on how to achieve this on trend interior design style with a roundup of our favourite minimalist pieces.  
Clean Lines
To achieve the perfect minimalist look, stick to clean and slender lines that emanate immaculate bold style. Sloane Coffee Table:
Avoid Unnecessary Items
True Minimalism means omitting any unnecessary bits and bobs from your lifestyle; accessorise your home with items that can be utilised as well as looking stylish. Disley Table Lamp: 
Simplified City Style
Achieve a chic city loft style by pairing sleek matt metals with reclaimed wooden furnishings for the ultimate contemporary take on minimalism. City Block Bed Frame:
Stylish Storage
For those precious items you want to keep but don't want to display, take the time to find some stylish and timeless storage solutions to hide them away neatly. Romano 3 Drawer Chest:
Neutral Colour Palette
One important trademark of minimalist style is keeping to a neutral colour scheme. This doesn't mean you have to devoid your home of colour altogether, instead keep your colour choices meaningful and minimal for a more desired effect. Glen Chair (available online soon):
Simple Design
Sometimes simple is best. When creating a minimalist look, don't be afraid to shop a little plainer than you normally would. A small collection of really simple pieces can create a cool contemporary effect in any space. Blake Wall Mirror:
Personal Touch
Minimalism doesn't have to feel all clean cut and structured, it's important to add some personal touches so that you always feel at home. Maiden Hair Fern Potted:
Remember to check back here for our weekly blog posts with more creative ideas and advice for your home...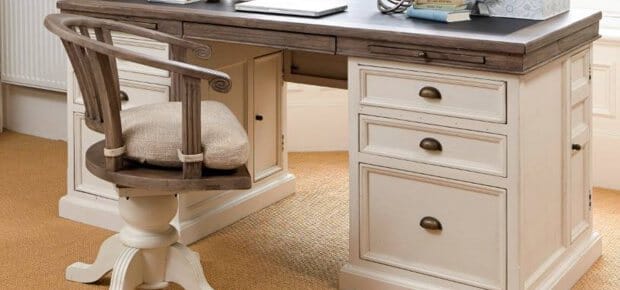 Shopping Tips
Get organised this January and give your work space a fresh new look with our roundup of stylish office furniture to suit both traditional and contemporary taste. Click the images for more informa...
Read more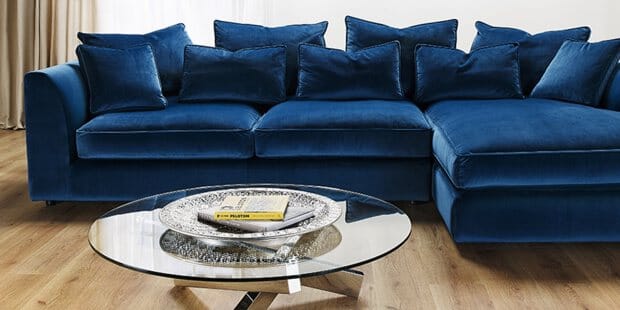 Shopping Tips
That icy winter cold is still here and the home is the perfect place to hide away until that much needed spring sun arrives... so why not snuggle up and hibernate on one of our super comfy corner ...
Read more