Faithful to fabric or loyal to leather- which are you?
Another year but the same question – which do you prefer, a fabric or leather sofa?
We recently did a poll on Instagram to see which one people really did prefer and fabric won by a landslide! We were a little surprised as we thought there would be an even split so it only made us raise the question again, surely there must be more leather lovers out there?
As the endless battle between fabric and leather continues, there isn't really one winner, that depends on you and who's corner you're in. So, we're leaving this one to the floor, get in touch on socials and tag us to share your thoughts because we are just worn out over here and think we need a sit down…but the question is, on which sofa?!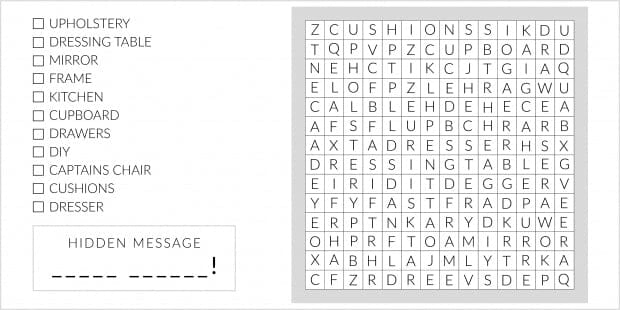 Blog
A Bit Of Easter Fun For Everyone
Some lockdown fun for the whole family, a wordsearch! The third letter from each word will help to spell out a hidden message for you. Rearrange the 3rd letters from each word to reveal the messag...
Read more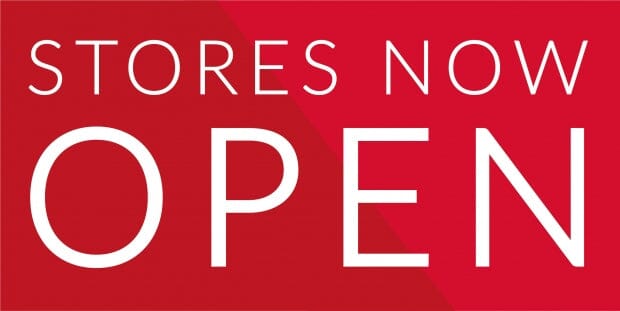 We are so happy to welcome you back to FW Homestores! As of Monday 12th April, all our stores across England and Wales had the green light to re-open to the public as a result of lockdown restric...
Read more