Creating a relaxing bedroom space
As part of National Bed Month we want to help you achieve the perfect night's sleep... in this week's #nationalbedmonth blog, we've gathered together some bedroom accessories that we think will help you achieve the most relaxing atmosphere to stimulate better sleep.
Choosing the right lighting for your bedroom has the potential to completely transform the atmosphere you want to create. Ambient lighting such as shaded table lamps can work to add an unimposing diffusion of light that is easy on the eyes, helping you create a more relaxing bedroom setting. Smoke Glass Dimple Table Lamp £79.99.
Adding elements of nature to your home not only works in bringing colour and life indoors but can also emanate feelings of tranquillity - perfect for the bedroom. Our collection of realistic synthetic flowers and plants provide a sense of nature in your home with the added benefit of living forever! Large White Orchid £109.99.
Art is something we can often neglect to display in our home but can actually be one of the best ways of helping to induce a relaxing mood (with the right designs). Surround yourself with coastal scenes and rural landscapes to help trigger thoughts of nature and calming atmospheres in your bedroom. Blue Coast Liquid Wall Art £99.99.
Add sumptuously soft fabrics to bring a touch of luxury to your bedroom space. Deep plush rugs in the bedroom can create an immediate feel of cosiness as well as indulging your feet in a world in comfort before your roll into bed. Mink Sheepskin Rug £89.99.
The soft flicker of a small flame can induce a relaxing and even meditative state in our brains - meaning candles are the perfect accessory to incorporate into your bedroom space. As well as looking pretty, candles are also a great way of bringing relaxing scents into your home such as lavender and cinnamon creating the perfect setting to unwind in whilst stimulating all the senses. Polished Aluminium Candelabra £129.99.
Finally, the key to creating a relaxing bedroom is making sure your mattress is suited to your body and the way you sleep. Discover last week's National Bed Month blog 'Choosing the Perfect Mattress' for our top tips and suggestions when looking to purchase a new mattress for your bed.
 Remember to check back here for our weekly blog posts with more creative ideas and interior design advice for your home...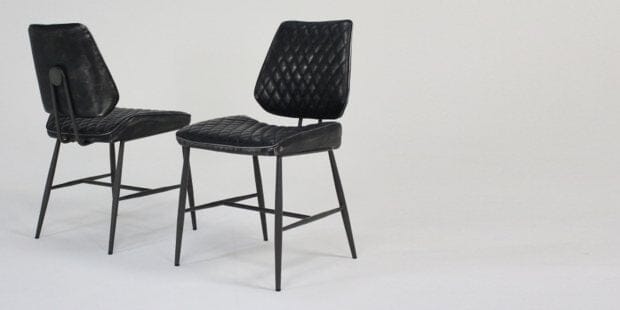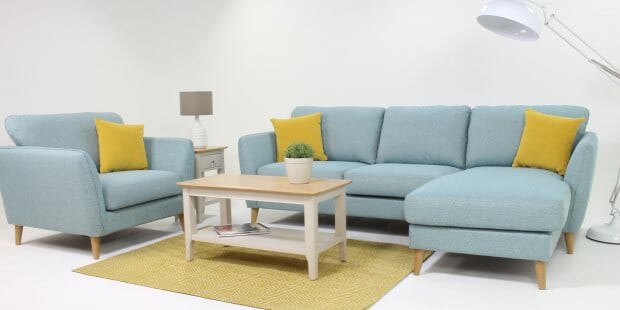 Style Advice
With a whirlwind of new trends being sprung upon us this season, we've selected the only items you will need to make sure that your home is right on trend this Spring. From 70's Scandinavian to fu...
Read more