A Bit Of Easter Fun For Everyone
Some lockdown fun for the whole family, a wordsearch!
The third letter from each word will help to spell out a hidden message for you. Rearrange the 3rd letters from each word to reveal the message!
Can you guess what it is?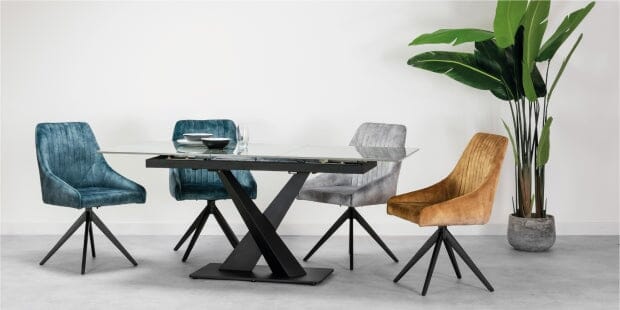 Blog
Spot The Difference | Dining Edition
Something different for you all to try, have a jab at our spot the difference - dining edition! A little bit of fun as we come towards the end of the week. We'll be posting this on our social medi...
Read more