5 Simple Home Additions for Spring
Spring is the perfect time for revitalising your home - from fresh colour schemes to new furnishings, we can begin to create a brighter indoor atmosphere paving the way to summer. If you're stuck for new decor inspiration for the warmer seasons, we've put together our top tips for creating spring vibes with these 5 simple home additions.
1. Blush tones
Blush tones and pastels are the ultimate spring addition - these soft colour palettes remind us of nature and those brighter summer days and can be the perfect way to bring a refreshing atmosphere to your home. This powered blue cushion will make all the difference to your living room decor with elements of a clear summer sky to brighten up your colour scheme and your mood. Aqua Stockholm Cushion - £29.99.
2. Botanical elements
 If there's one thing that can put a spring in our step, floral additions in our home are an absolute way to brighten up any room, adding both colour and texture. Our range of synthetic house plants are the perfect way of bringing a touch of nature indoors without the hassle of caring for it. Large White Orchid - £109.
4. Coastal charm
 Bring beach vibes straight to your doorstep with detailed coastal-style accessories that trigger thoughts of sunshine and relaxation. Coastal style isn't just for those who live by the beach, bring your suburban home or city apartment to life with quirky additions such as this cute fish lamp, bearing both colour and charm.  Blue And White Fish Table Lamp - £79.99.
4. Fresh Bedding
Is there anything better than the feeling of fresh bedding? Treating yourself to a brand new duvet full of new life and body is a great way to revitalise your bedroom providing you with a refreshing night's sleep. Our range of Night Owl bedding offers a lightweight and breathable design available in two stylish colours (and they're machine washable), the perfect spring addition for your bedroom.
5. New storage solutions
A simple solution to spring cleaning... filling your house with new stylish storage can be a great way of hiding any unwanted mess. Our range of wicker baskets not only offer ample space to store your bits and bobs but also provide charming nature-inspired elements to your home for a fresh new look. Grey Kubu Set Of 2 Wicker Chests - £149.
 Remember to check back here for our weekly blog posts with more creative ideas and interior design advice for your home...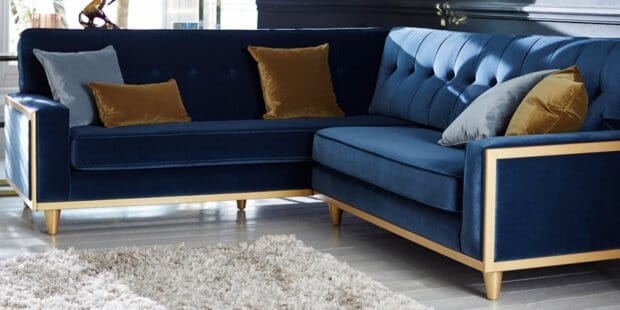 How to...
In the world of interior design, velvet is one of those trends that never really disappears. Whether it's a subtle hint in the form of a stylish bolster cushion or a bold statement with a luxuriou...
Read more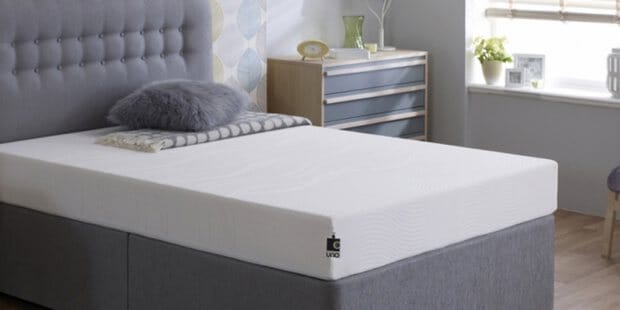 Shopping Tips
To celebrate National Bed Month, we will be launching a series of blogs throughout March containing tips and advice for achieving the best possible night's sleep.  The first place to start? Choosi...
Read more